HANDS-FREE FACIAL REMODELLING

HANDS-FREE FACIAL SKIN-TIGHETNING

Dr Mary Lupo & EVOKE on Fox 8

HANDS-FREE TECHNOLOGY FOR A MORE CONTOURED FACIAL PROFILE

Look after your patient's overall facial appearance and offer a range of procedures that work together to ensure there is harmony and balance between their smile and face.
Evoke delivers bipolar radiofrequency (RF) energy to the cheeks, neck, and jawline for individually customised facial definition, tightening, and shaping.

Evoke Face is the industry's first hands-free applicator designed specifically to address cheeks and jowls.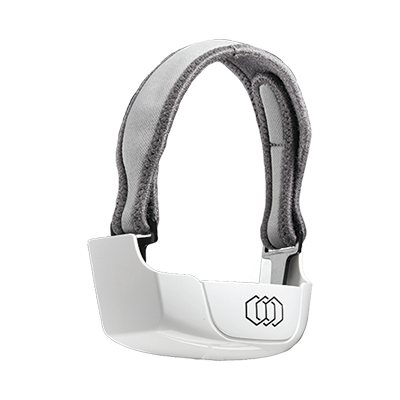 Evoke Neck is the industry's first hands-free applicator designed specifically to address the neck and submental areas.
The business of facial aesthetics can be easy to incorporate within your own dental clinic and can accelerate your income and benefit you in a way you never saw possible, alongside your revenue from dentistry or other treatments and services you already provide within your business.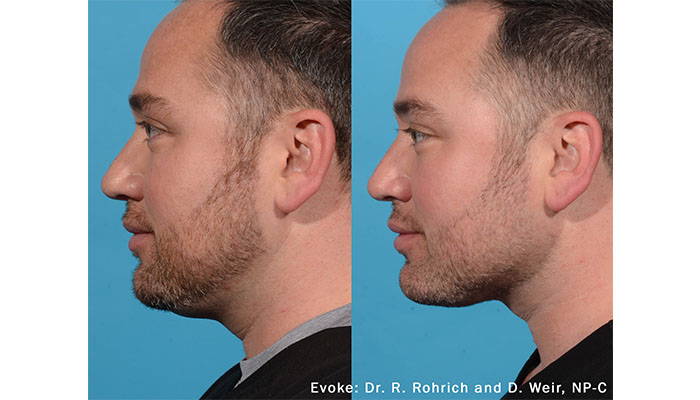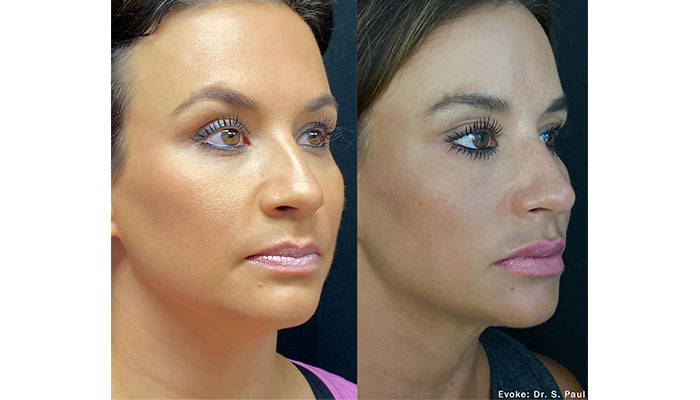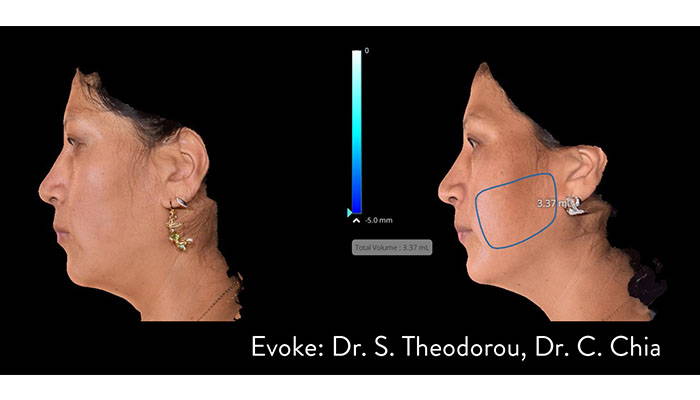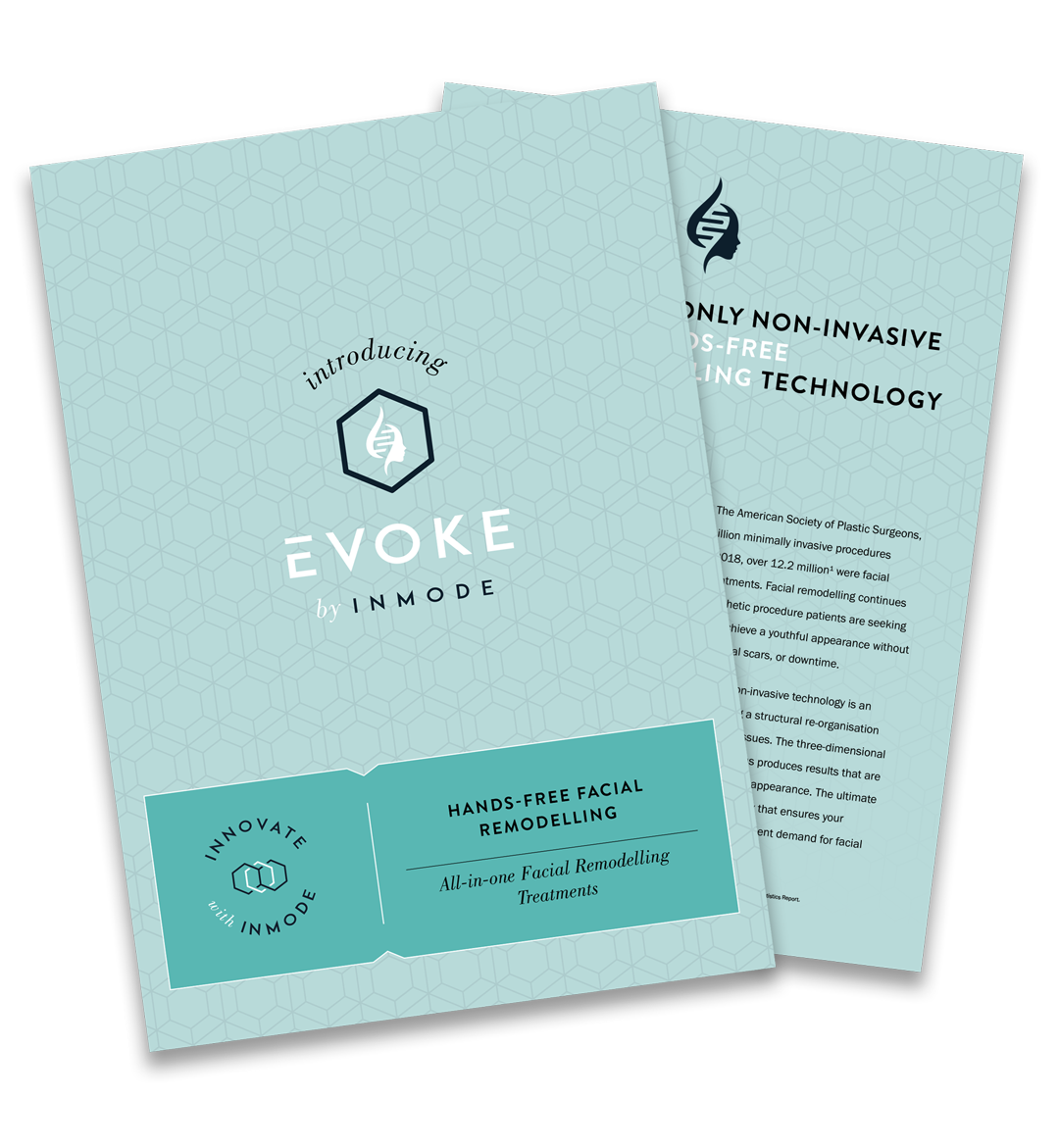 Want to learn more about Evoke? Download our product brochure below.

Evoke's hands-free design and programmable technology provides relief from Temporomandibular Joint
Disorders (TMJ)*

Enhances dental aesthetics for patients
Provide a variety of customisable facial aesthetic treatments with one device.

Uniquely targets the fibro septal network (FSN) to tighten the skin and remodel the soft tissue for more defined facial characteristics
Evoke's non-invasive, hands-free design and programmable technology make it an ideal social distancing treatment due to a reduction in the required patient-physician face-to-face contact during the procedure.


Contact us today to learn more about our Evoke treatments.
InMode connects medical and non-medical professionals to the latest technologies that can optimise results for their patients and their clinics. Our non-invasive and minimally invasive technologies provide solutions for body contouring, skin rejuvenation, hair removal, anti-ageing, women's health and wellness, pigment and vascular lesions. With over 60+ peer reviewed clinical publications, InMode technologies are a proven to provide real, repeatable and consistent results.
BE INSPIRED. BE INFORMED. BE INMODE
Our mission is to deliver in our promise! Create innovative, life changing technology that leads the industry in enhancing beauty and well-being.