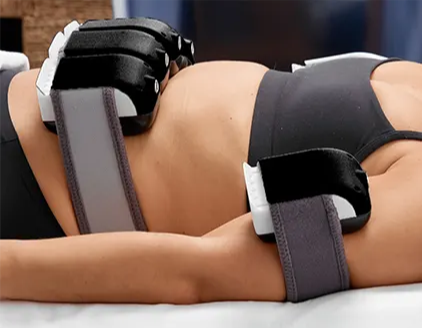 HANDS-FREE FAT AND CELLULITE REDUCTION

Evolve Trim offers 6 hands-free, non-invasive applicators utilising suction bi-polar radiofrequency heating which triggers fat apoptosis. The patented RF energy and vacuum design delivers an uniform thermal effect to the deepest layers of subcutaneous fat to provide the optimum treatment. Evolve Trim enables your practice/clinic to simultaneously treat multiple body areas in one session.
BE INSPIRED. BE INFORMED. BE INMODE
Our mission is to deliver in our promise! Create innovative, life changing technology that leads the industry in enhancing beauty and well-being.