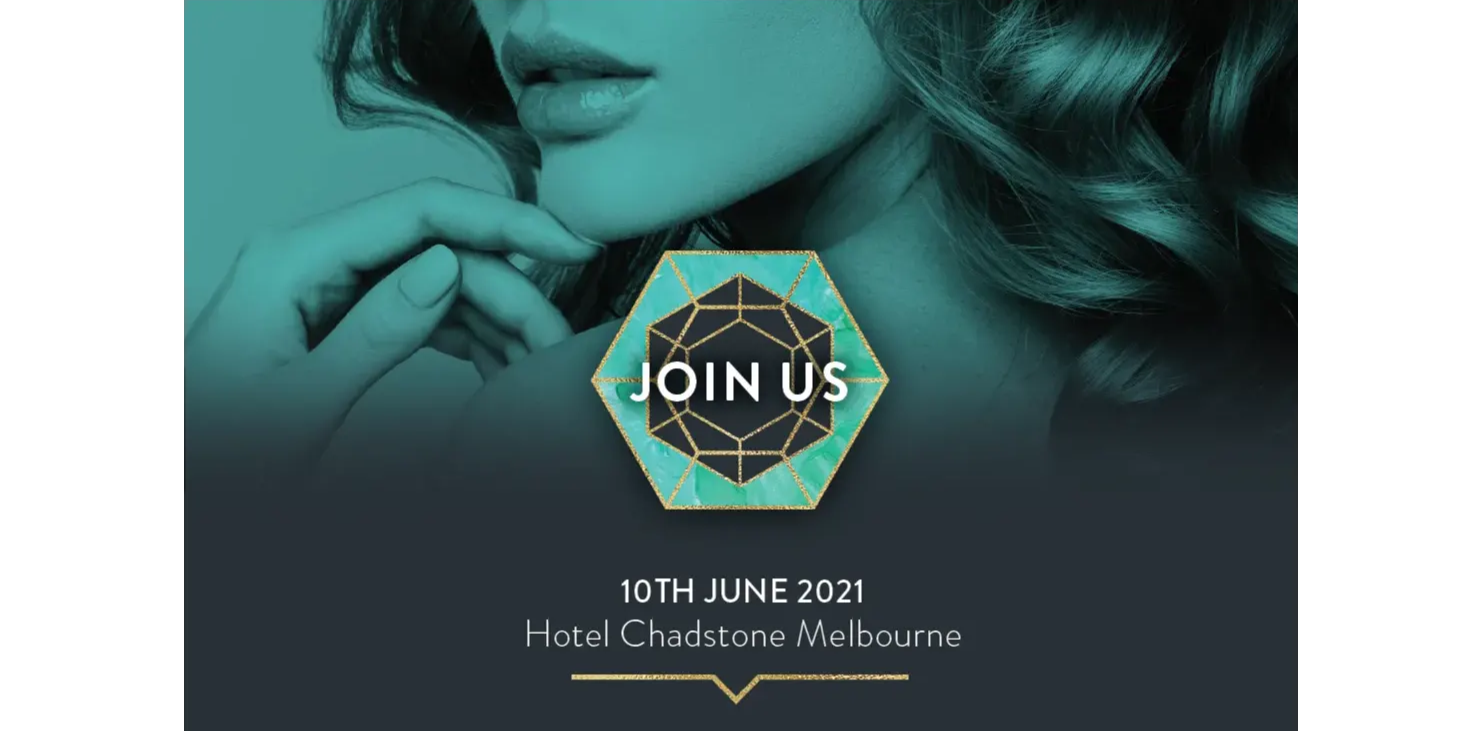 Join us as we launch for the first time in Melbourne the most advanced minimally invasive facial remodelling and refinement procedure available through "Injectable RF". Learn from the experts about the revolutionary non-invasive InMode 3-step lifting and brightening procedure and how these technologies have changed the way practices perceive treatment plans.

LIVE DEMONSTRATIONS AND Q&A'S SESSION
THIS IS AN EVENT NOT TO BE MISSED!
Secure your spot before Friday, 28 May.
Bridging the gap between surgical and non-surgical facial contouring, without the scars and with minimal to no downtime.
Dr Scott Elllis is an Aesthetic Physician and Medical Educator who has been involved in researching skincare science for almost 10 years. He focuses on minimally-invasive facial rejuvenation treatments.

Dr Ellis graduated from the University of Adelaide, and obtained a Bachelor of Medicine and Bachelor of Surgery, a Professional Certificate in General Dermatology and is a Fellow of the American Academy of Anti-Ageing Medicine. He has trained with aesthetic world-leaders in Korea, Thailand, Dubai, Georgia, and across Australia to develop the skills required to guide clients to their aesthetic goals.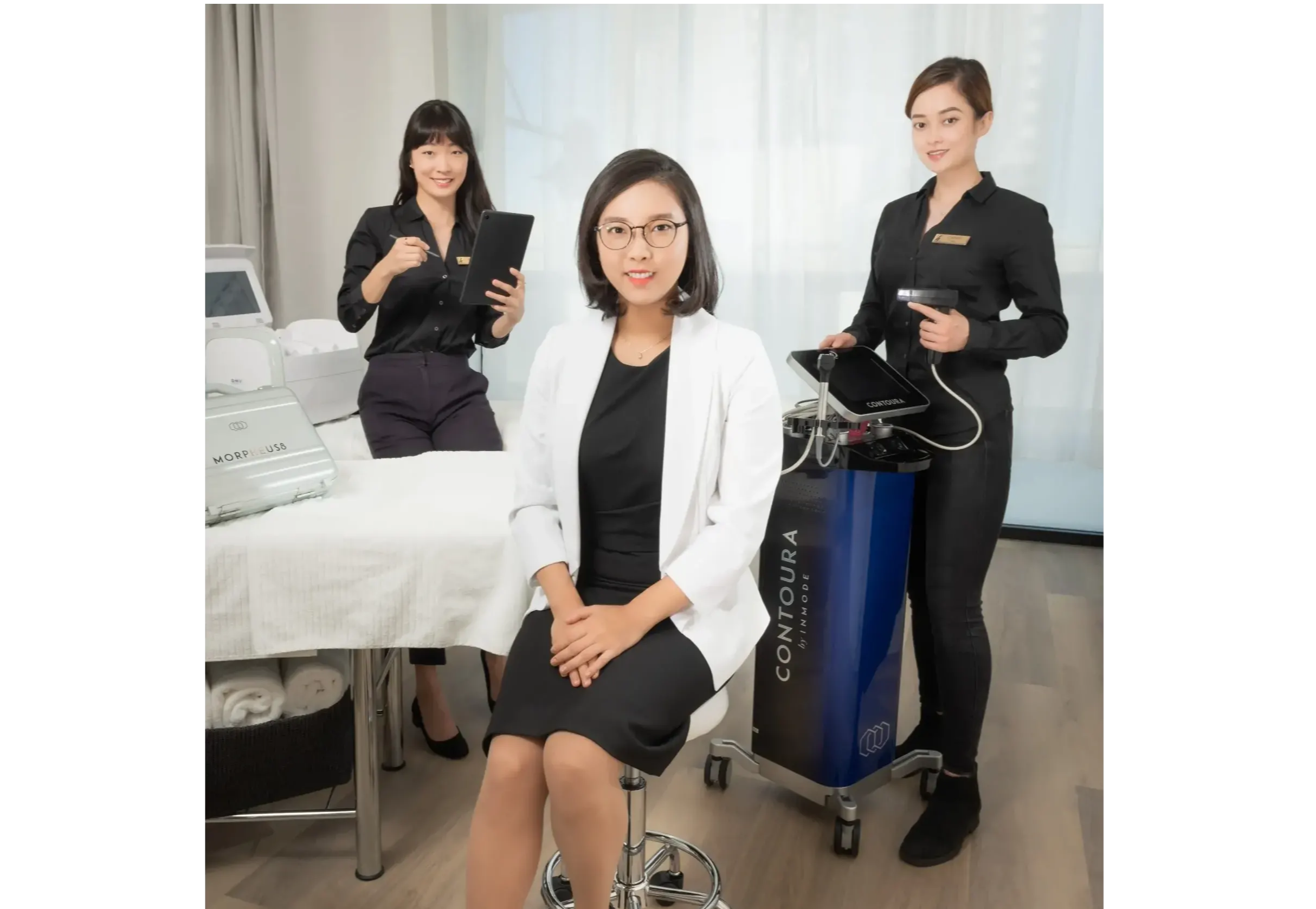 Non-invasive 3-Step Lifting including the leading fractional RF microneedling Morphues8 and Lumecca technologies and how my patients get real and repeatable results.
Dr Kathleen is a cosmetic physician practising at Harmony Aesthetic Clinic in Adelaide, South Australia. She has a special interest in non-surgical face and body rejuvenation, as well as women's health intimate rejuvenation.

She obtained a postgraduate certificate in Aesthetic Medicine from the Queen Mary University of London (UK) and trained under cosmetic specialists in the UK, South Korea, and Australia after having worked in Melbourne at the Royal Melbourne Hospital in Victoria. She uses the 3-step lift, Morpheus 8, Forma V, and Lumecca handpieces on the InMode platform on a daily basis, and is very pleased with the great feedback from clients about the results.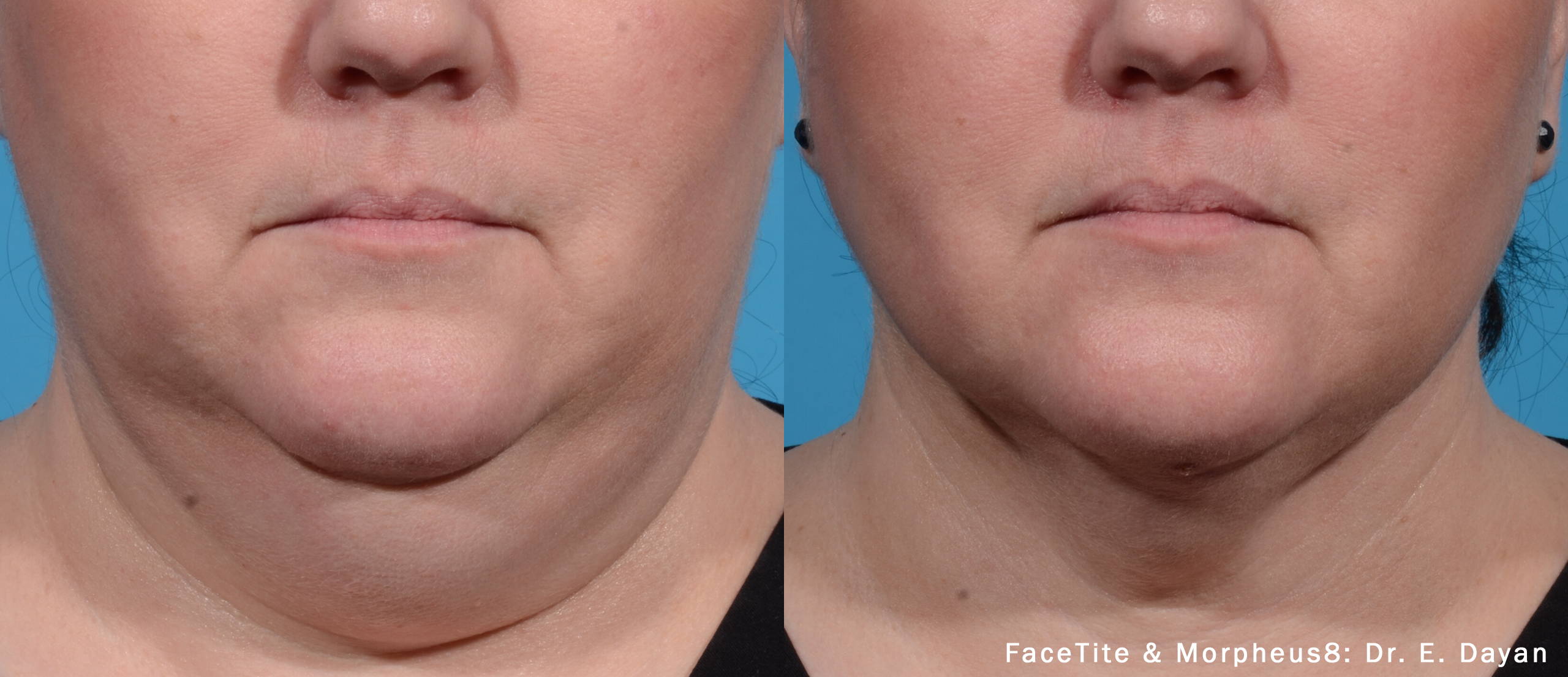 InMode's FaceTite & Morpheus8 by Dr Dayan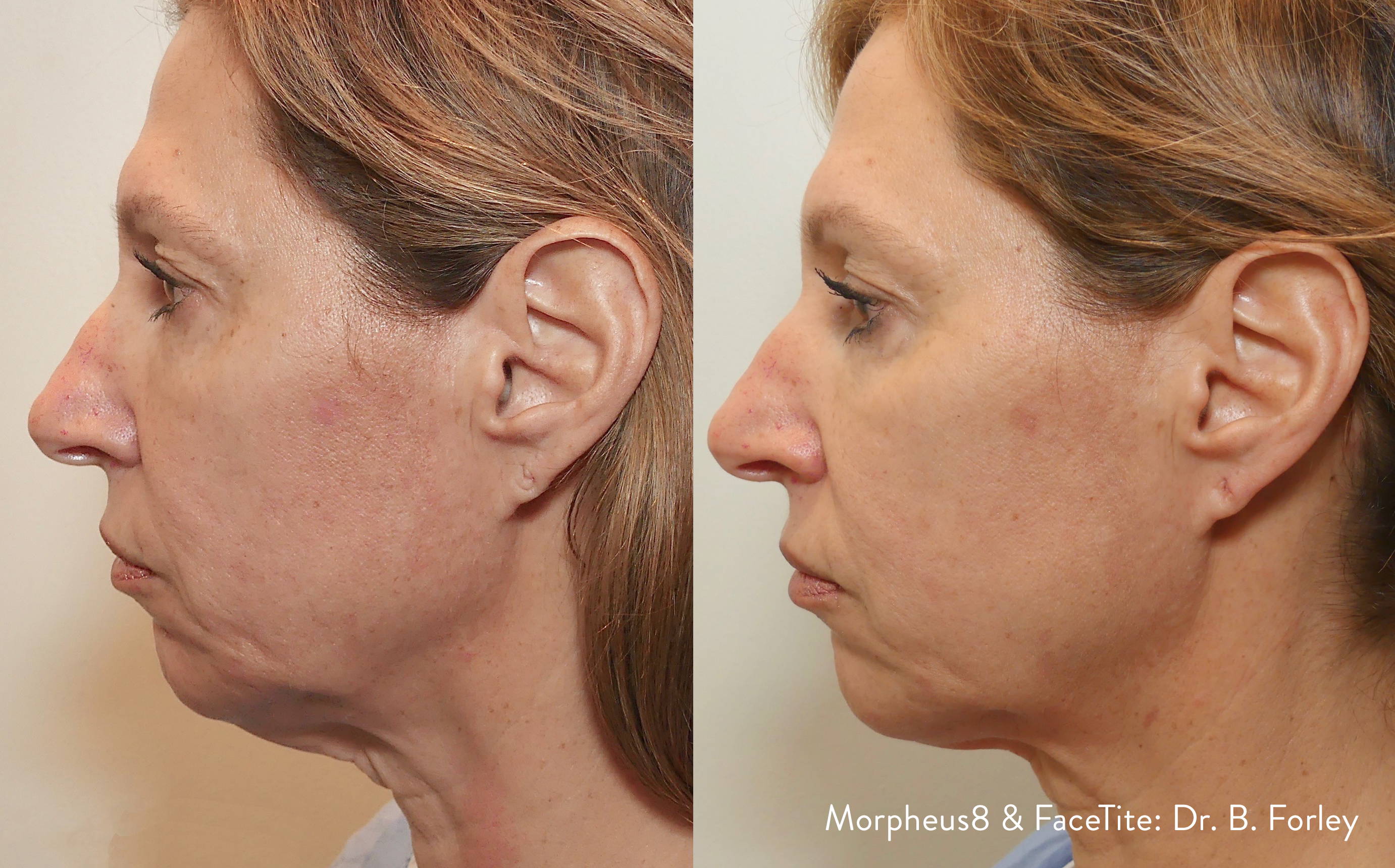 InMode's FaceTite & Morpheus8 by Dr Forley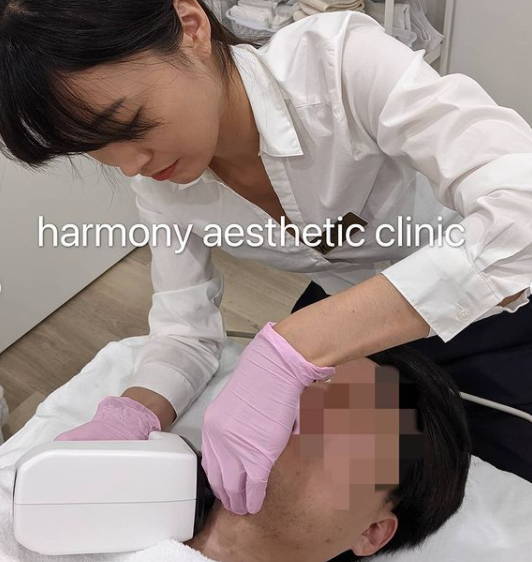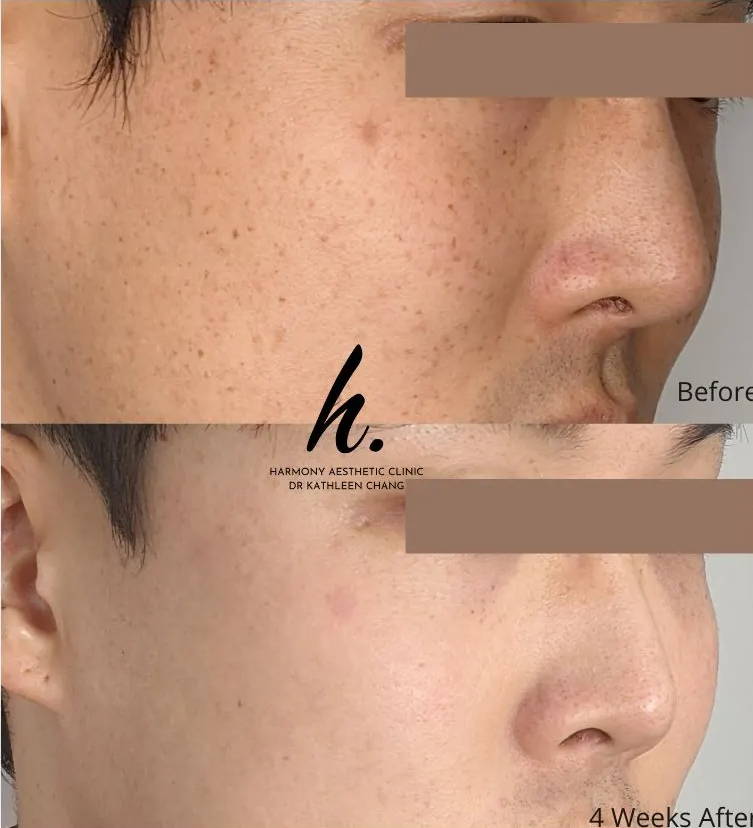 InMode connects medical and non-medical professionals to the latest technologies that can optimise results for their patients and their clinics. Our non-invasive and minimally invasive technologies provide solutions for body contouring, skin rejuvenation, hair removal, anti-ageing, women's health and wellness, pigment and vascular lesions. With over 60+ peer reviewed clinical publications, InMode technologies are a proven to provide real, repeatable and consistent results.

Be Inspired, Be Informed, Be InMode.