GET CLEAR, BEAUTIFUL SKIN WITH INMODE SOLUTIONS

PIGMENT & VASCULAR CONCERNS

For patients looking to address facial pigmentation, superficial vessels, skin texture and/or photodamage, IPL treatments improve skin complexion, reduce skin irregularities and help patients look years younger. IPL "photofacial" helps address age spots (red/brown pigmentation), sun damage, vascular lesions (spider veins, port wine stains, leg telangiectasias), rosacea (redness) and freckles. The most common areas of treatment face, neck, décolletage, legs, hands and arms.
InMode Solutions:
Lumecca  is the most powerful intense pulsed light (IPL) to treat pigmented and vascular lesions. After just one use, patients notice significant improvements in the complexion and clarity of the skin. Lumecca operates using photothermolysis, which provides a photofacial through the delivery of a comfortable light treatment.
Vasculaze can help alleviate a wide variety of facial and leg vein issues with a laser that is targeted to treat the blood vessel causing the blemish. Vasculaze has an specially designed head that is built to pinpoint the vein or vein network, making treatments precise and effective.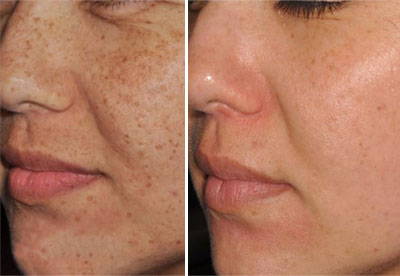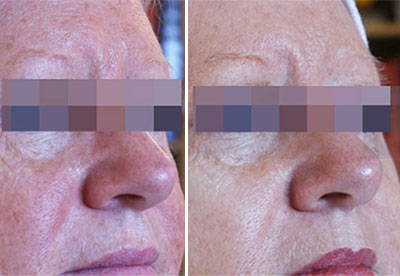 BE INSPIRED. BE INFORMED. BE INMODE
Our mission is to deliver in our promise! Create innovative, life changing technology that leads the industry in enhancing beauty and well-being.