REVERSE THE SIGNS OF AGEING WITH INMODE SOLUTIONS

Improve elasticity with new collagen
InMode's remodelling solutions help improve skin texture and complexion to enhance the skin's overall appearance. Our devices use radio-frequency technology to provide optimal skin contraction in the deep layers of your skin. Radio-frequency energy will stimulate the formation of new collagen and improve skin elasticity. The most commonly treated areas include: lower eyelid, upper eyelid, smile lines, forehead, cheeks, mouth and neck. Face and body areas that exhibit wrinkles and discoloration are also suitable for treatment.
Learn more about our skin remodelling procedures and find a physician near you for a consultation.
InMode Solutions:
Forma is the first auto-adjusting, non-invasive, thermal skin treatment for deep and uniform tissue stimulation. Forma is suitable for all skin types and
is appropriate for individuals seeking a non-invasive and a natural looking approach to improvements in skin tone and texture irregularities. Patients have reported that their skin feels smoother and more defined, with a reduction in wrinkles.
Morpheus8 is a RF microneedling treatment that stimulates collagen production of the underlying layers of the dermis. By targeting the deeper layers of the skin, the building blocks will reorganise themselves in a natural anti-ageing process.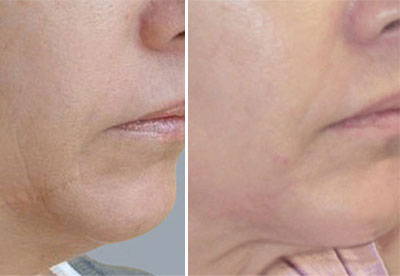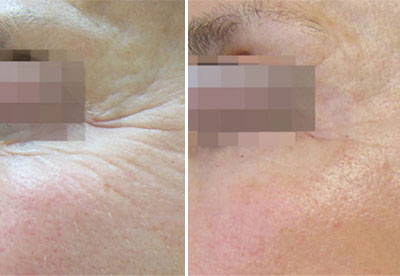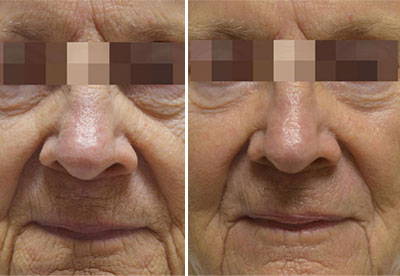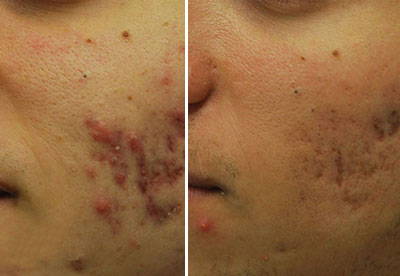 BE INSPIRED. BE INFORMED. BE INMODE
Our mission is to deliver in our promise! Create innovative, life changing technology that leads the industry in enhancing beauty and well-being.