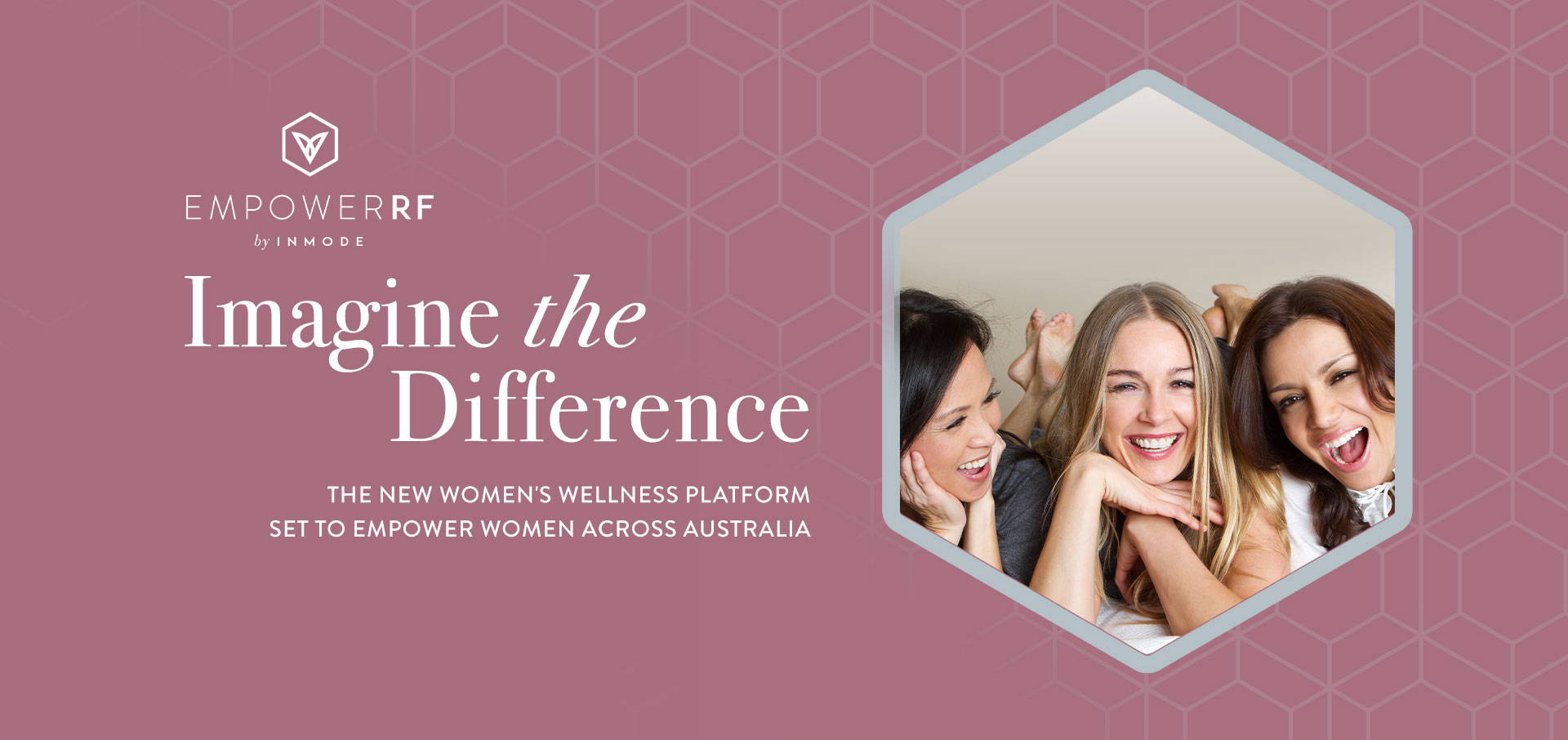 Empower RF Launch
4th May 2022
Taronga Zoo


We are glad you are joining us.
Please fill in the form below so we
can book in your spot..
BE INSPIRED. BE INFORMED. BE INMODE
Our mission is to deliver in our promise! Create innovative, life changing technology that leads the industry in enhancing beauty and well-being.