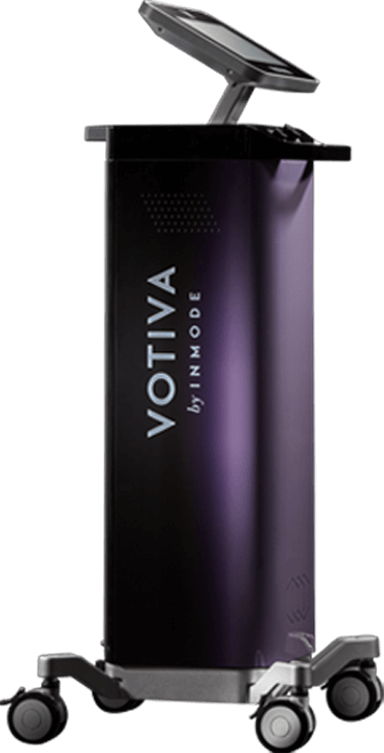 Votiva allows you diversify your practice while addressing Women's Health and Wellness. Votiva technologies treat a full range of feminine concerns all-in-one workstation.
- Become part of a growing segment of women's health and wellness
- Attract a broader patient base
- Offer an innovative and versatile solution for your patients
- Several revenue streams
- Comfortable treatments
- Minimal to no downtime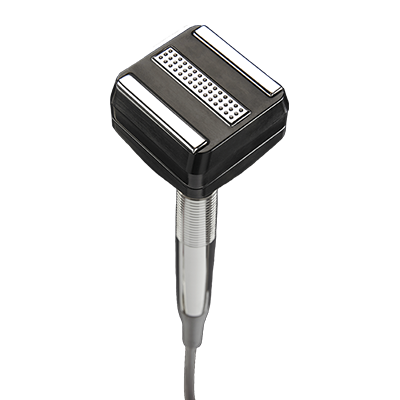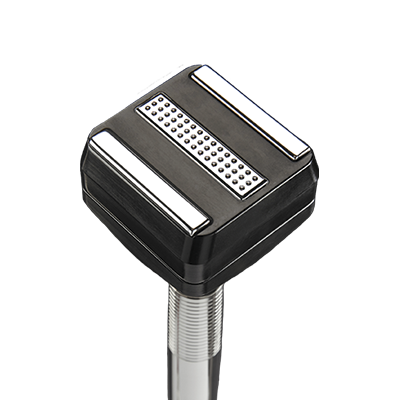 Plus utilise bipolar radio frequency for uniform and volumetric skin heating with temperature control. Using RF power that flows between electrodes to provide a comfortable experience with immediate contraction.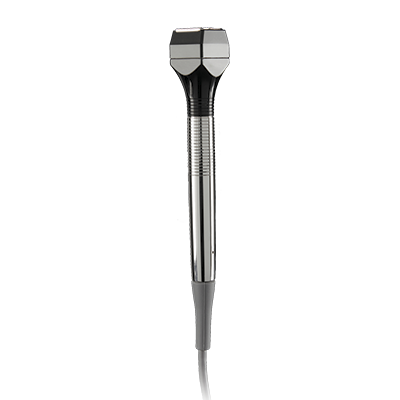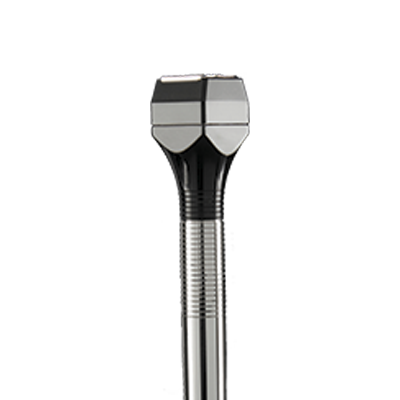 The only auto-adjusting thermal skin treatment for collagen remodelling and skin tightening for the face, and smaller areas of the body.
NONEXCISIONAL, MINIMALLY INVASIVE REJUVENATION OF THE NECK
SPLIT-FACE HISTOLOGICAL AND BIOCHEMICAL EVALUATION OF TIGHTENING EFFICACY USING TEMPERATURE- AND IMPEDANCE-CONTROLLED CONTINUOUS NON-INVASIVE RADIOFREQUENCY ENERGY
Radiofrequency Treatment of Labia Minora and Majora: A Minimally Invasive Approach to Vulva Restoration
Authors: Dayan, Ramirez & Theodorou
Due to the sensitivity of the photos we cannot display actual before and after's. To receive before and after's please click the link below.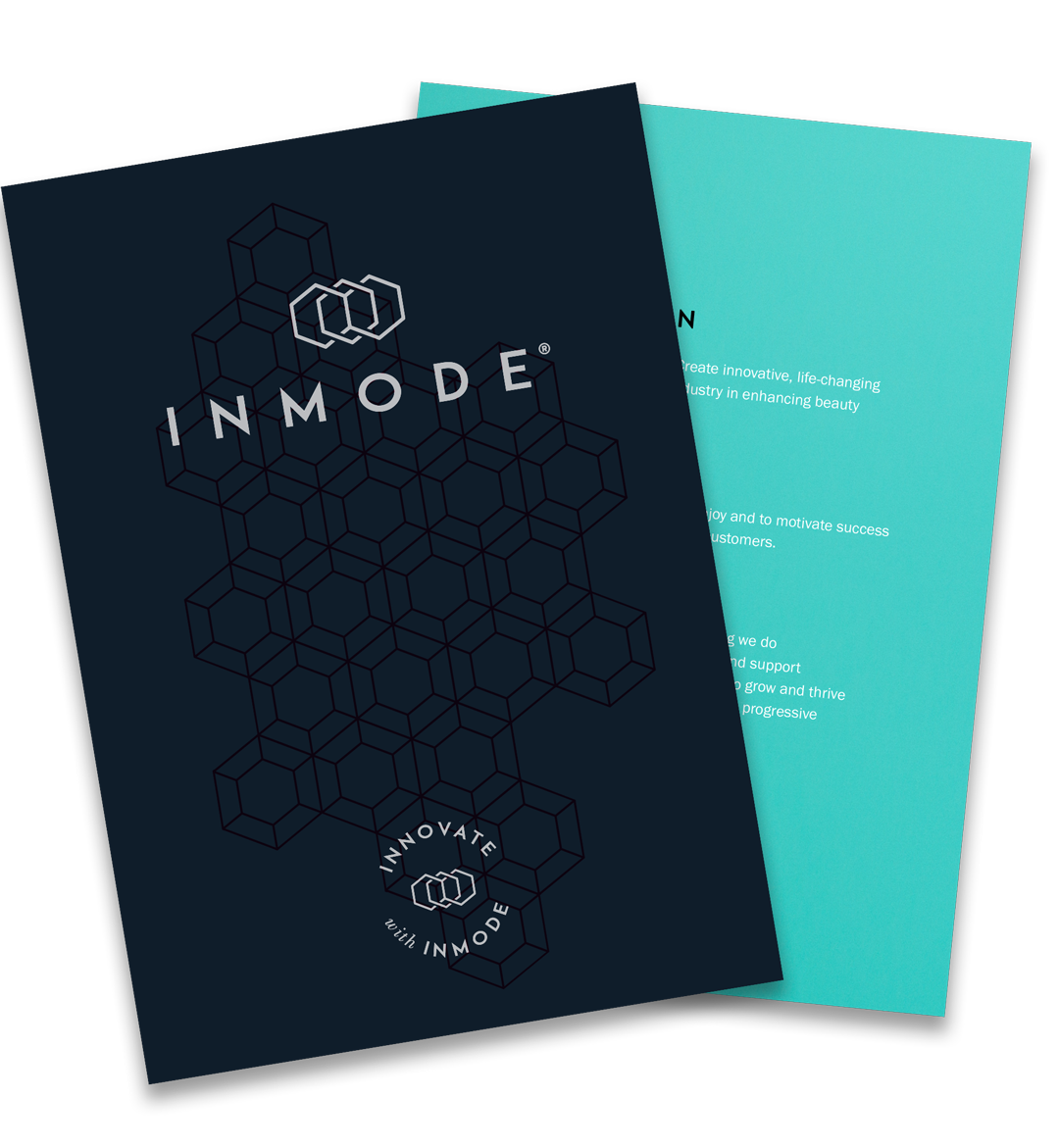 Want to learn more about the Inmode? Download our brochure below
BE INSPIRED. BE INFORMED. BE INMODE
Our mission is to deliver in our promise! Create innovative, life changing technology that leads the industry in enhancing beauty and well-being.