WOMEN'S HEALTH AND WELLNESS


Our groundbreaking Votiva device uses multiple technologies to address a full range of feminine concerns.

A SAFE AND EFFECTIVE TREATMENT FOR
WOMEN'S HEALTH AND WELLNESS.
At InMode we strive to create innovative, life changing technologies that will lead the industry in enhancing beauty and well-being. Our procedures utilise the most innovative radio frequency, light-based energy and laser technologies, enabling a new emergence of minimally invasive procedures to improve existing surgical procedures.
TECHNOLOGY TO HELP WOMEN GET THEIR CONFIDENCE BACK

Votiva utilises non-invasive and minimally invasive RF technologies to treat vaginal changes derived from ageing and childbirth.
Dr Kathleen Chang from Harmony Clinic Adelaide discussing Female Rejuvenation
IS YOUR CLINIC OFFERING WOMEN'S INTIMATE CARE TREATMENTS?

As the women's health and wellness industry booms, Votiva offers the perfect opportunity to diversify your practice and cater to the growing demand for non-invasive treatments that target female concerns.
Votiva is an all-in-one system that harnesses radiofrequency energy to gently treat unwanted changes to the vagina and vulva caused by genetics, ageing and childbirth. During treatment, a small wand is applied to the target areas, delivering safe and effective heat and ensuring minimal patient discomfort.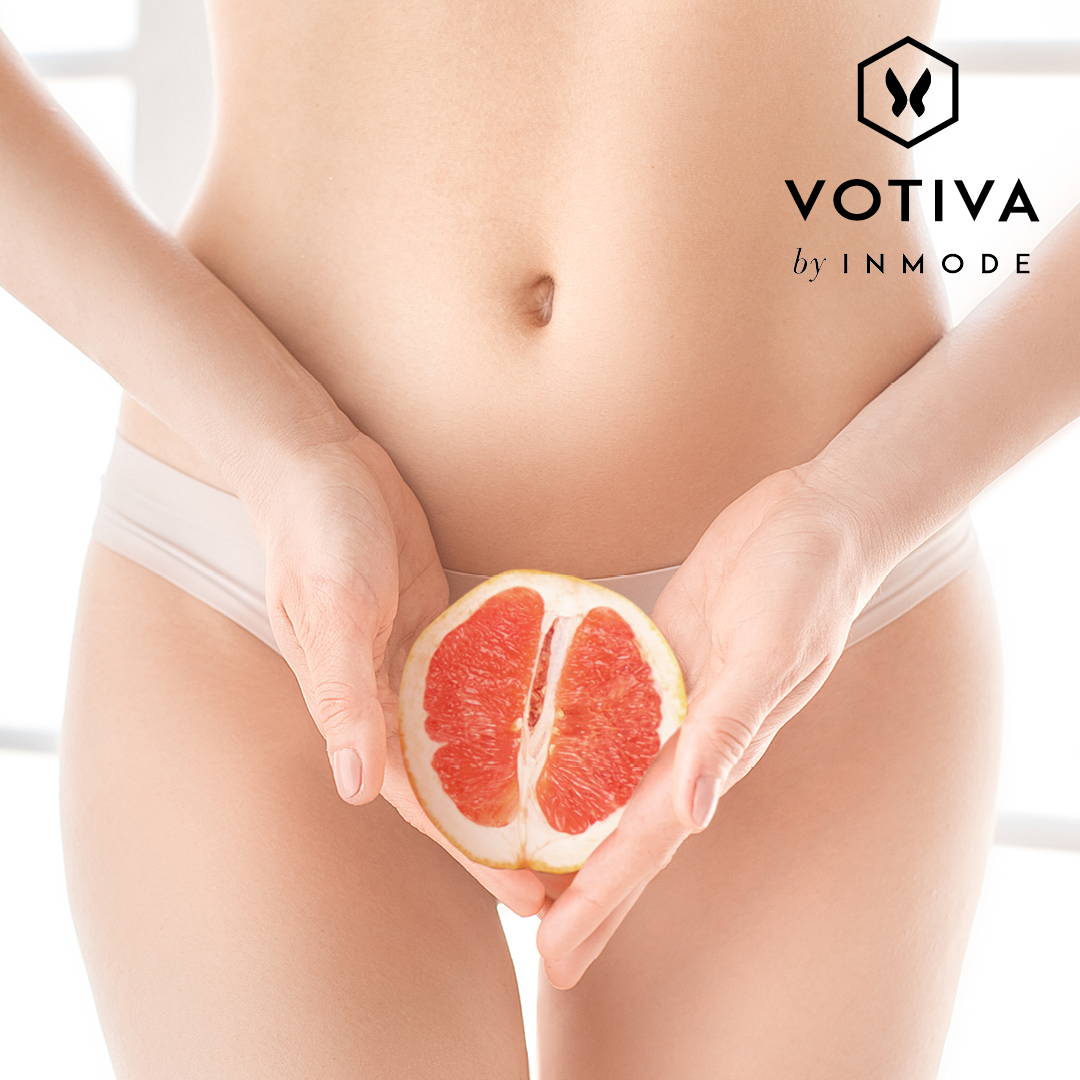 CONTACT US FOR MORE INFORMATION
BE INSPIRED. BE INFORMED. BE INMODE
Our mission is to deliver in our promise! Create innovative, life changing technology that leads the industry in enhancing beauty and well-being.