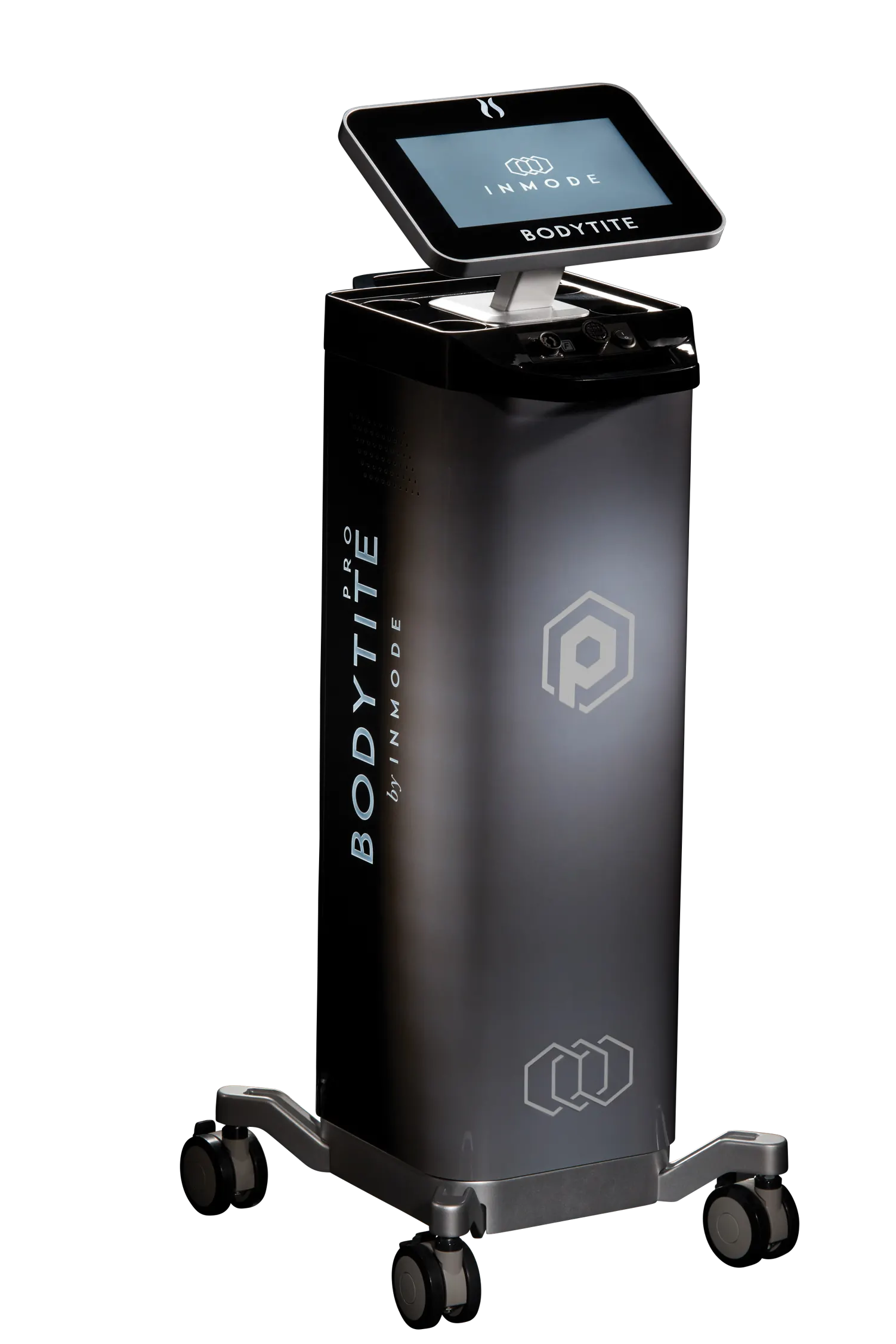 BodyTitePro is InMode's latest minimally-invasive facial and body contouring procedure that provides superior internal and external lipolysis, delivering results previously only achieved through more extensive excisional surgical procedures.
BodyTite is powered by directional RF resulting in three-dimensional tissue remodelling through fat coagulation and volumetric heating. The coagulation of fat using RF-induced heat results in radiofrequency assisted lipolysis (RFAL).
Adopting RFAL with three-dimensional skin contraction can help expand your practice treatment offerings. Add a suite of minimally invasive procedures that contours and lifts abdominal, breast, face, neck, arm, thighs and knees tissue. Choose between aspirating and non-aspirating cannulas for customised treatments.
TECHNOLOGIES ON WORKSTATION
ADJUSTABLE DEPTH FRACTIONAL RADIOFREQUENCY COMBINED WITH BIPOLAR RADIOFREQUENCY: A MINIMALLY INVASIVE COMBINATION TREATMENT FOR SKIN LAXITY
Authors: Dayan, Chia, Burns, Theodorou.
AESTHETIC SURGERY JOURNAL – SOFT TISSUE CONTRACTION IN BODY CONTOURING WITH RADIOFREQUENCY-ASSISTED LIPOSUCTION: A TREATMENT GAP SOLUTION
Authors: Theodorou, Chia and Vecchio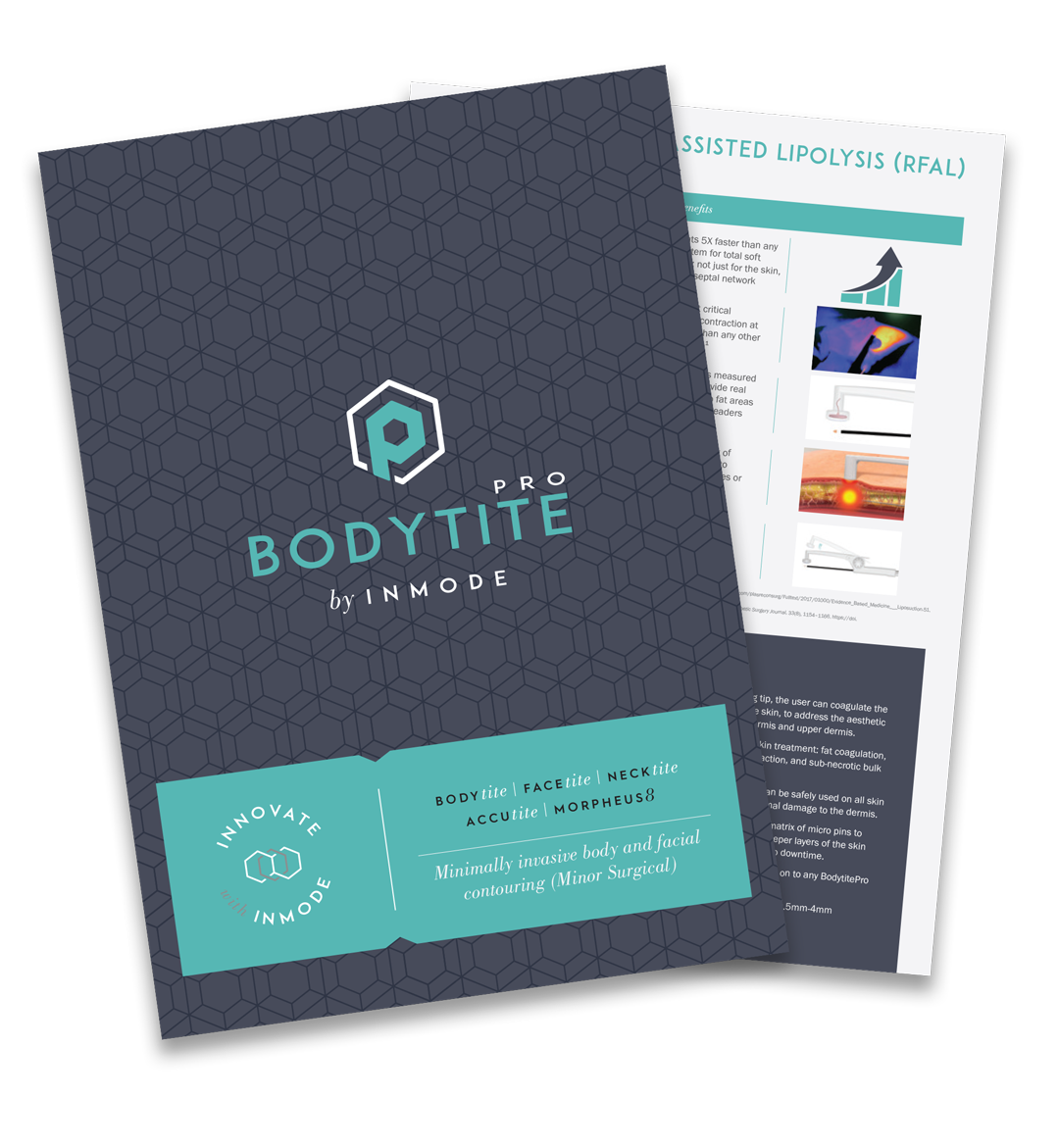 Want to learn more about the BodyTitePro? Download our product brochure below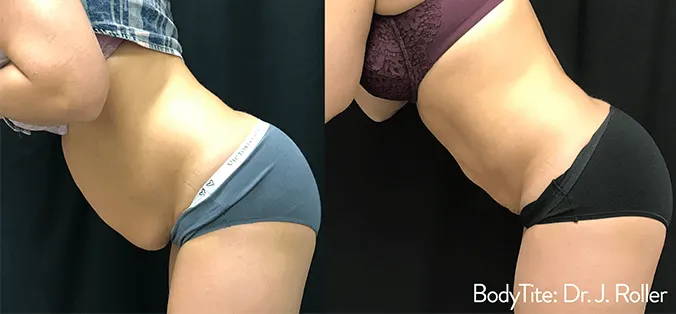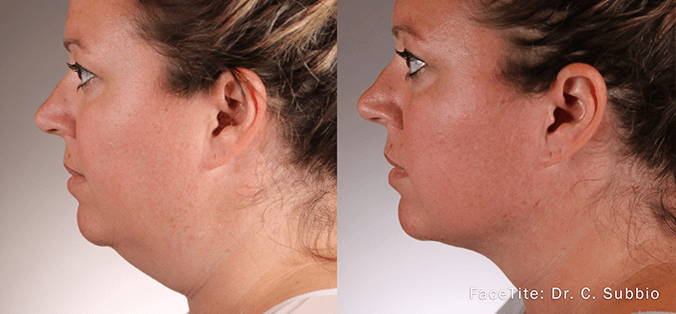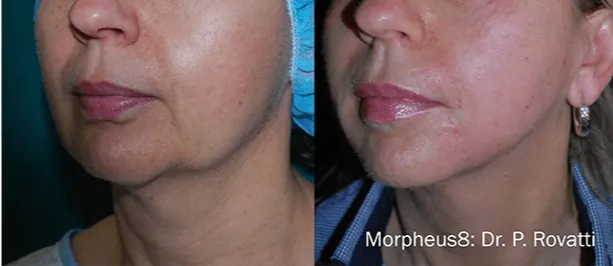 BE INSPIRED. BE INFORMED. BE INMODE
Our mission is to deliver in our promise!
Create innovative, life changing technology that leads the industry in enhancing beauty and well-being.