NON-SURGICAL SOLUTIONS, NOTICEABLE RESULT

Treatments that go deep without any incisions or downtime
NON-INVASIVE FACE AND BODY CONTOURING TREATMENTS

Reveal a younger looking you without invasive surgery, scars or downtime with InMode's non-invasive sot don't require any incisions and deliver noticeable results. Our Evoke, Evolve and Contoura body treatments help smooth the skin and tissue on the face and chin, as well as improve the appearance of cellulite, strengthen muscle tone and treat tissue on the abdomen, love handles, hips, thighs and other areas.
InMode's non-invasive treatments employ radiofrequency energy to target skin, muscle and fat to ensure that tissue is treated uniformly, maximising results and providing consistent outcomes. Non-invasive technologies include Evolve and Evoke, revolutionary new hands-free treatments that use radiofrequency to target and remodel the face and body, as well as BodyFX, MiniFX and Plus, that use thermal energy to target skin and fat.
InMode Solutions:
Evoke is an innovative non-invasive solution designed specifically to target facial tissue. It is a quick and easy non-surgical alternative to remodel your face, chin, and jaw line. Treatments are customised and tailored to address your specific needs.
Evolve delivers multiple non-invasive treatments on one system: fat and cellulite reduction, skin tightening, muscle strength and toning for a more define physique.
Plus uses radio-frequency energy to stimulate collagen production for body remodelling. After Plus treatments you can achieve a more youthful and toned skin contour making your body appear smoother, sexier and younger.
BodyFX is a fat and cellulite reduction treatment for large body areas such as the abdomen, back (flanks), and thighs.
MiniFX a superior non-invasive solution to improve the appearance of cellulite, dimpled skin, and loss of elasticity in small areas.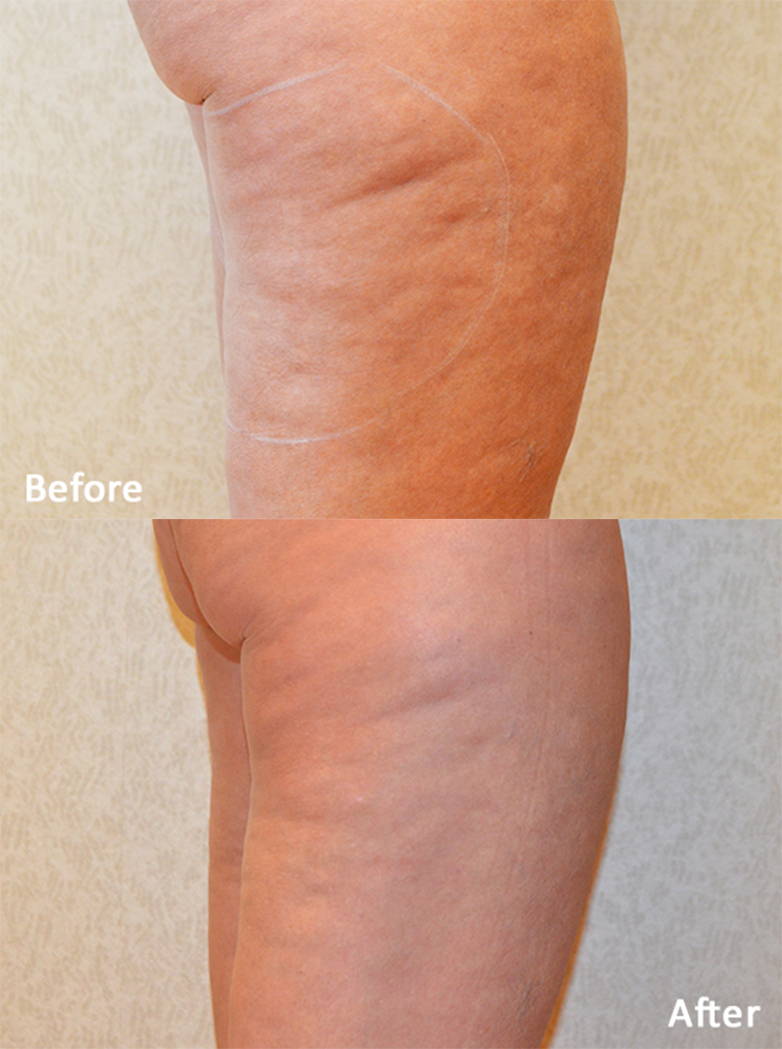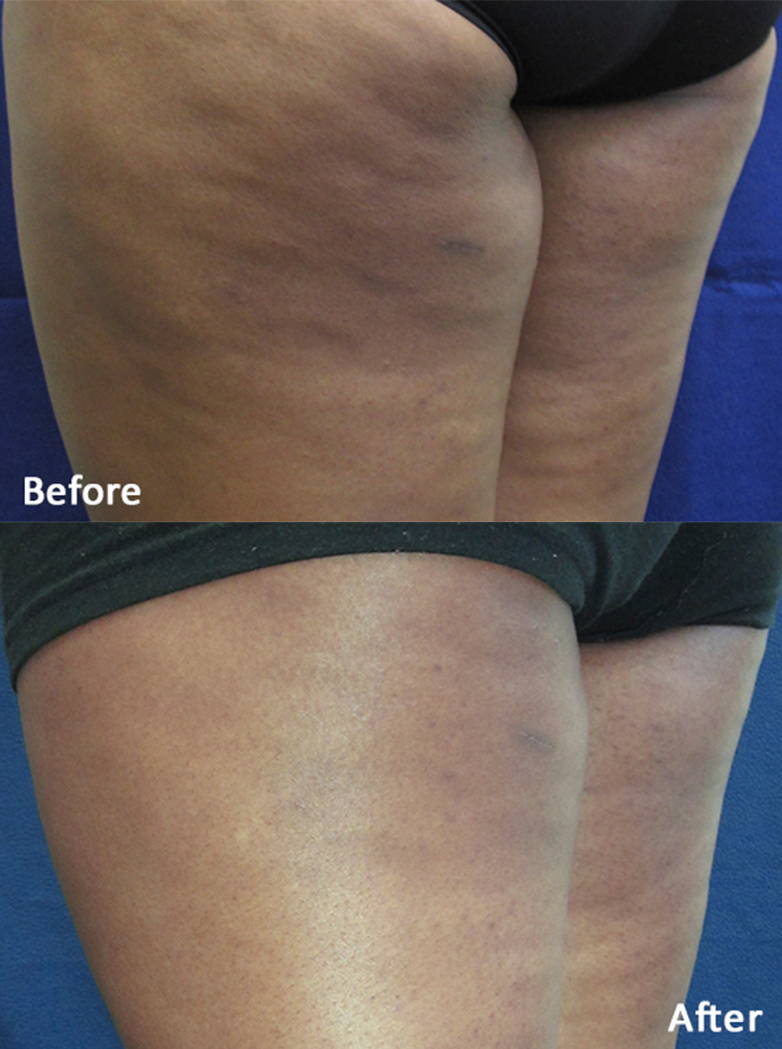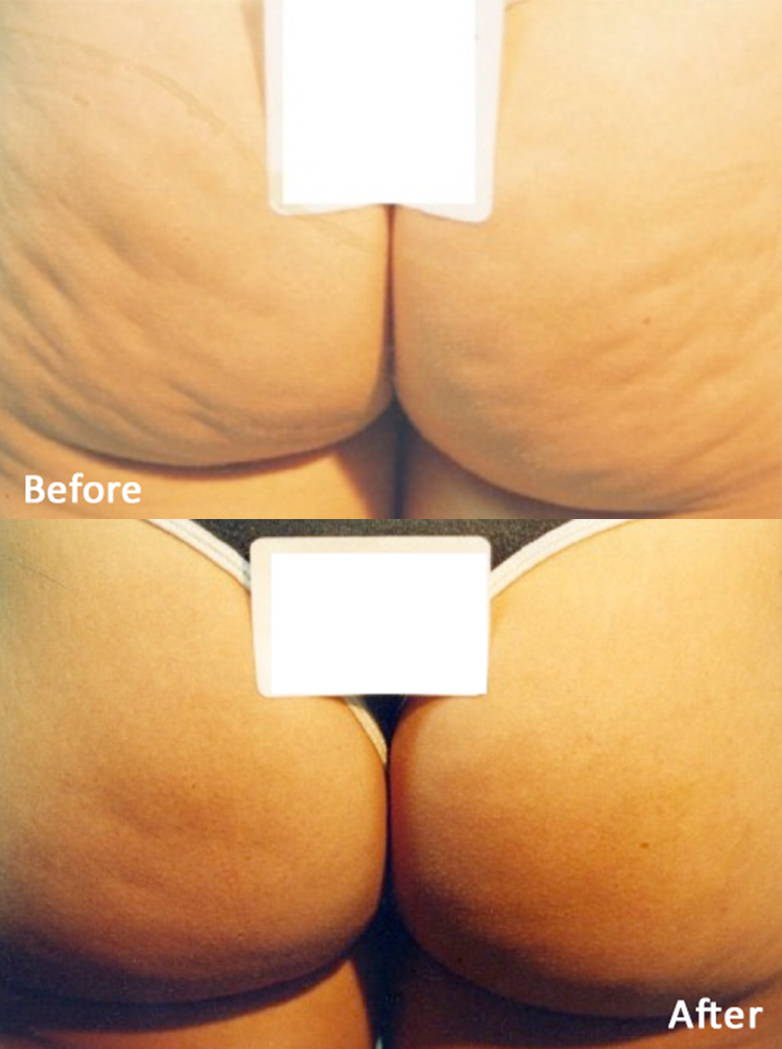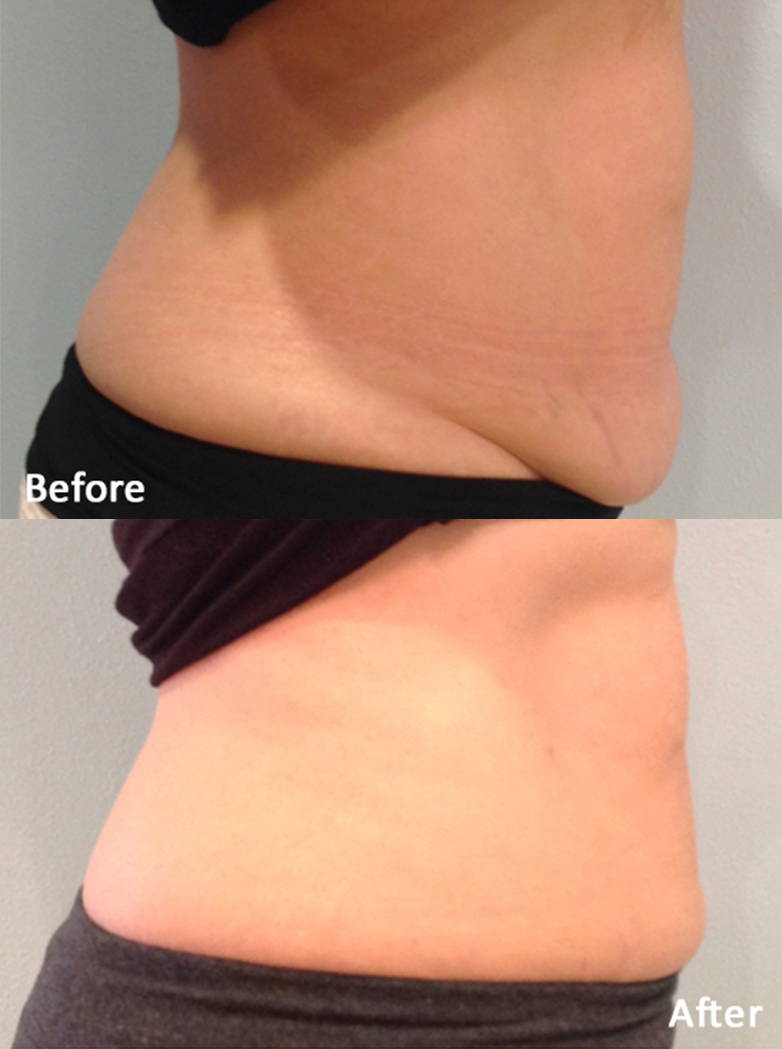 BE INSPIRED. BE INFORMED. BE INMODE
Our mission is to deliver in our promise! Create innovative, life changing technology that leads the industry in enhancing beauty and well-being.