EmbraceRF is the perfect answer for patients who are not yet ready for a facelift, but want optimal outcomes. EmbraceRF addresses skin laxity for the lower face and neck areas.
EmbraceRF introduces the concept of adipose-remodelling of the face. This procedure generates heat to "mold" the fat of the lower face in strategic positions in order to augment the jaw line and rejuvenate the neck. This new concept of facial rejuvenation is unique to EmbraceRF and can only be performed consistently using the synergistic combination FaceTite and Morpheus 8. By strategic fat remodelling of the face, a patient can retain the fullness necessary to maintain youthfulness and at the same time tighten skin in the neck and jowl for an optimal result.
Non-excisional

Can be performed under local anaesthesia

Minimal downtime

Real time measurements of skin temperature for treatment comfort
TECHNOLOGIES ON WORKSTATION
FACE EXPRESSIVE LIFTING (FEL): AN ORIGINAL SURGICAL CONCEPT COMBINED WITH BIPOLAR RADIOFREQUENCY
Authors: Divaris, Blugerman, Paul.
ADJUSTABLE DEPTH FRACTIONAL RADIOFREQUENCY COMBINED WITH BIPOLAR RADIOFREQUENCY: A MINIMALLY INVASIVE COMBINATION TREATMENT FOR SKIN LAXITY
Authors: Dayan, Chia, Burns, Theodorou.
Multimodal Radiofrequency Application for Lower Face and Neck Laxity

Authors: Dayan, Rovatti, Asten, Chia, Rohrich, Theodorou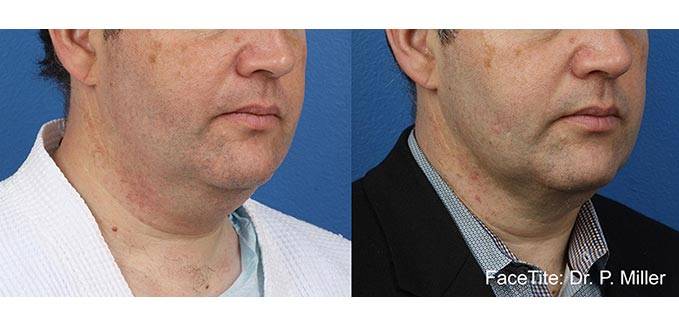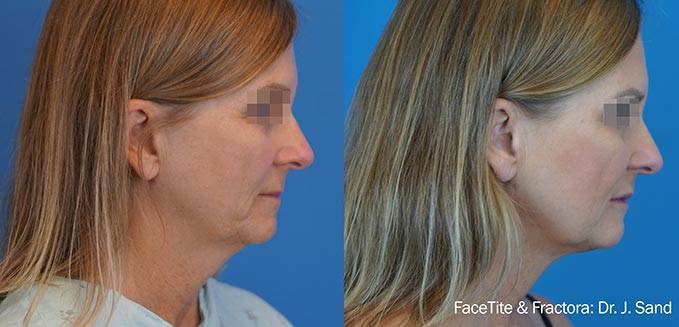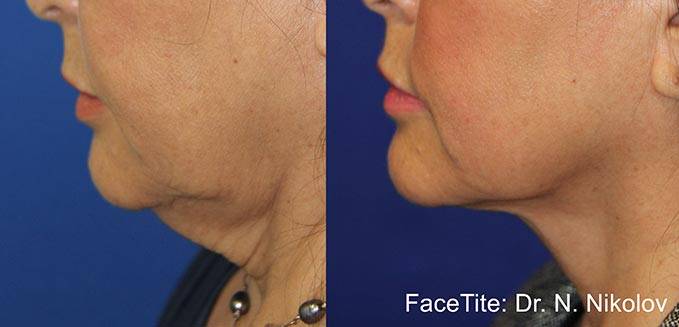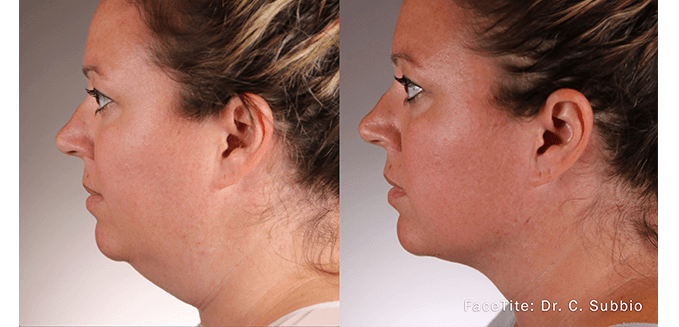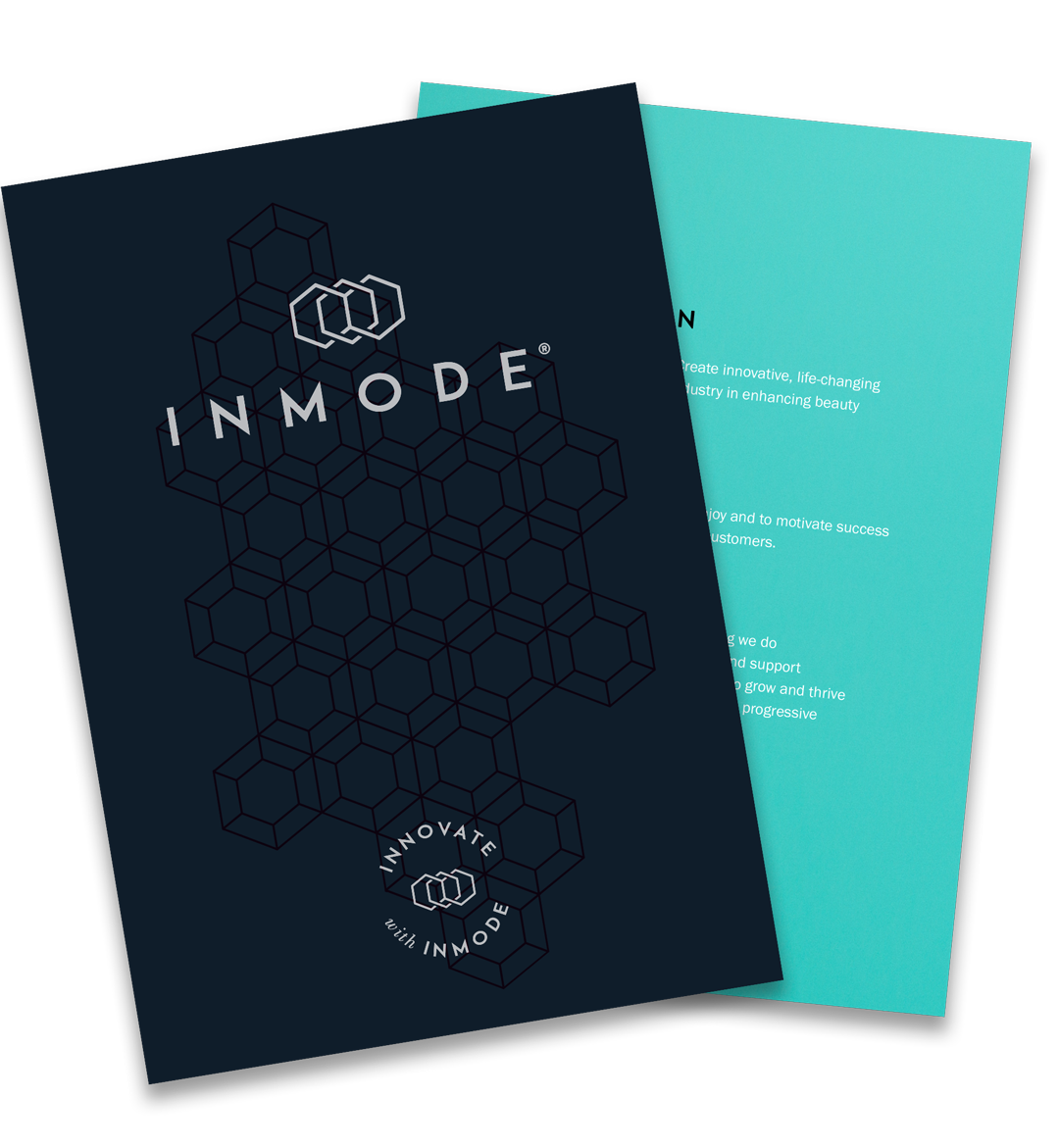 Want to learn more about the Inmode? Download our brochure below
BE INSPIRED. BE INFORMED. BE INMODE
Our mission is to deliver in our promise!
Create innovative, life changing technology that leads the industry in enhancing beauty and well-being.