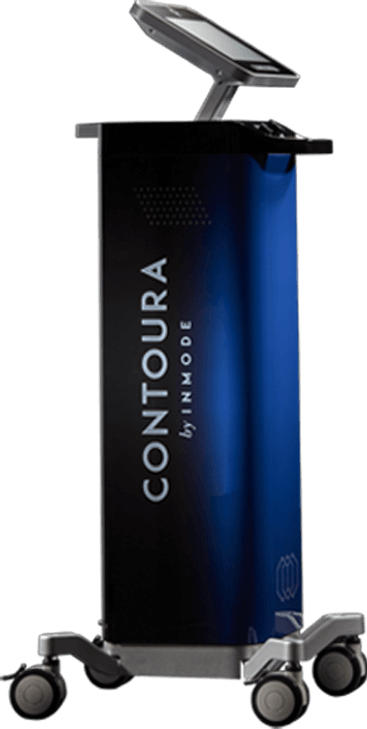 Contoura is a non-invasive facial and body contouring solution to address face and body reshaping, cellulite reduction and skin contraction. The Contoura is proven in peer reviewed and published human studies to both permanently kill adipose tissue and contract the skin.
Plus, BodyFX, and MiniFX are created and based on the clinical success of the proprietary A.C.E. (Acquire, Control and Extend) technology. A.C.E. technology targets deep within the skin to ensure that no areas are under, or over-treated, thereby maximising results and providing consistent outcomes.






BE INSPIRED. BE INFORMED. BE INMODE
Our mission is to deliver in our promise!
Create innovative, life changing technology that leads the industry in enhancing beauty and well-being.