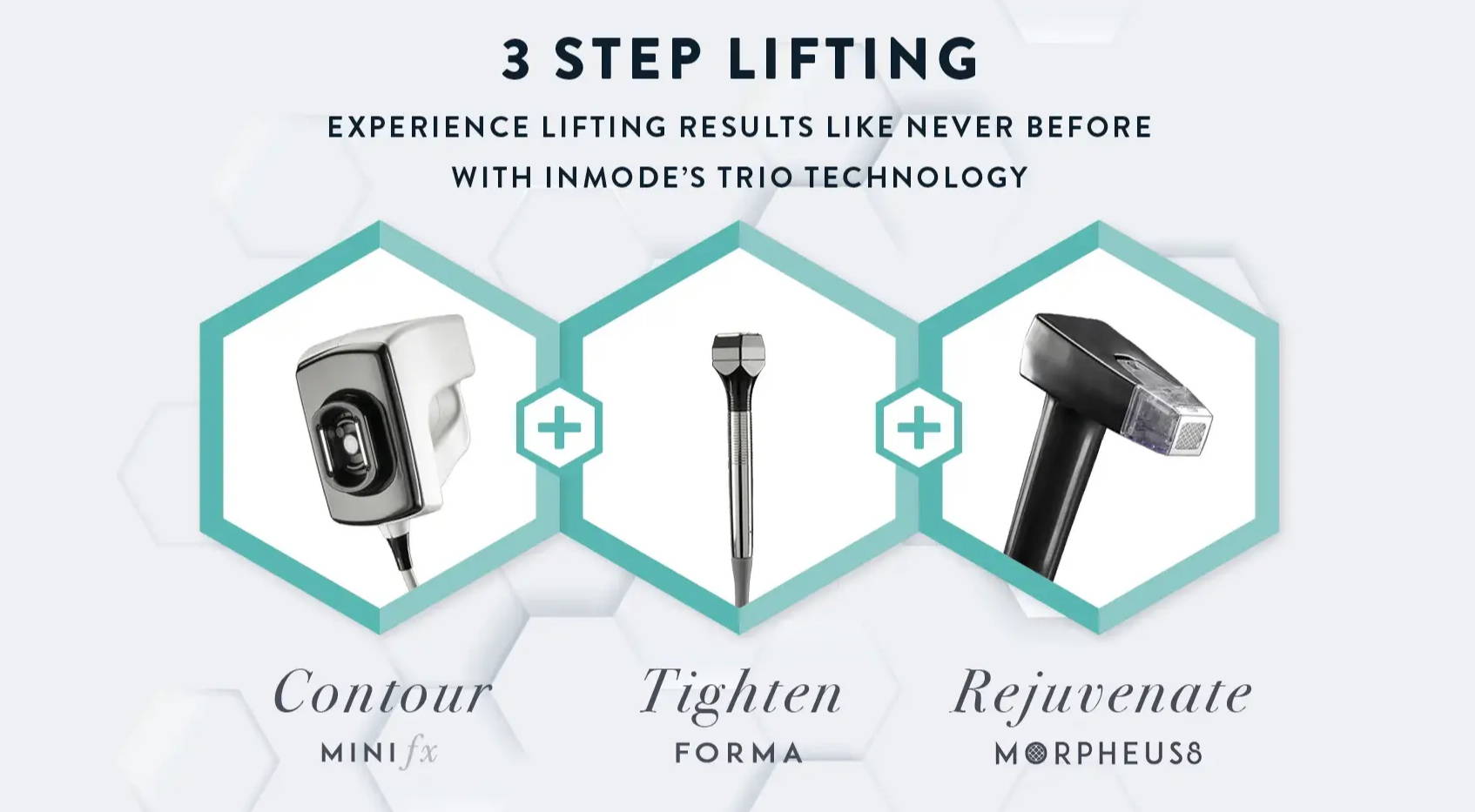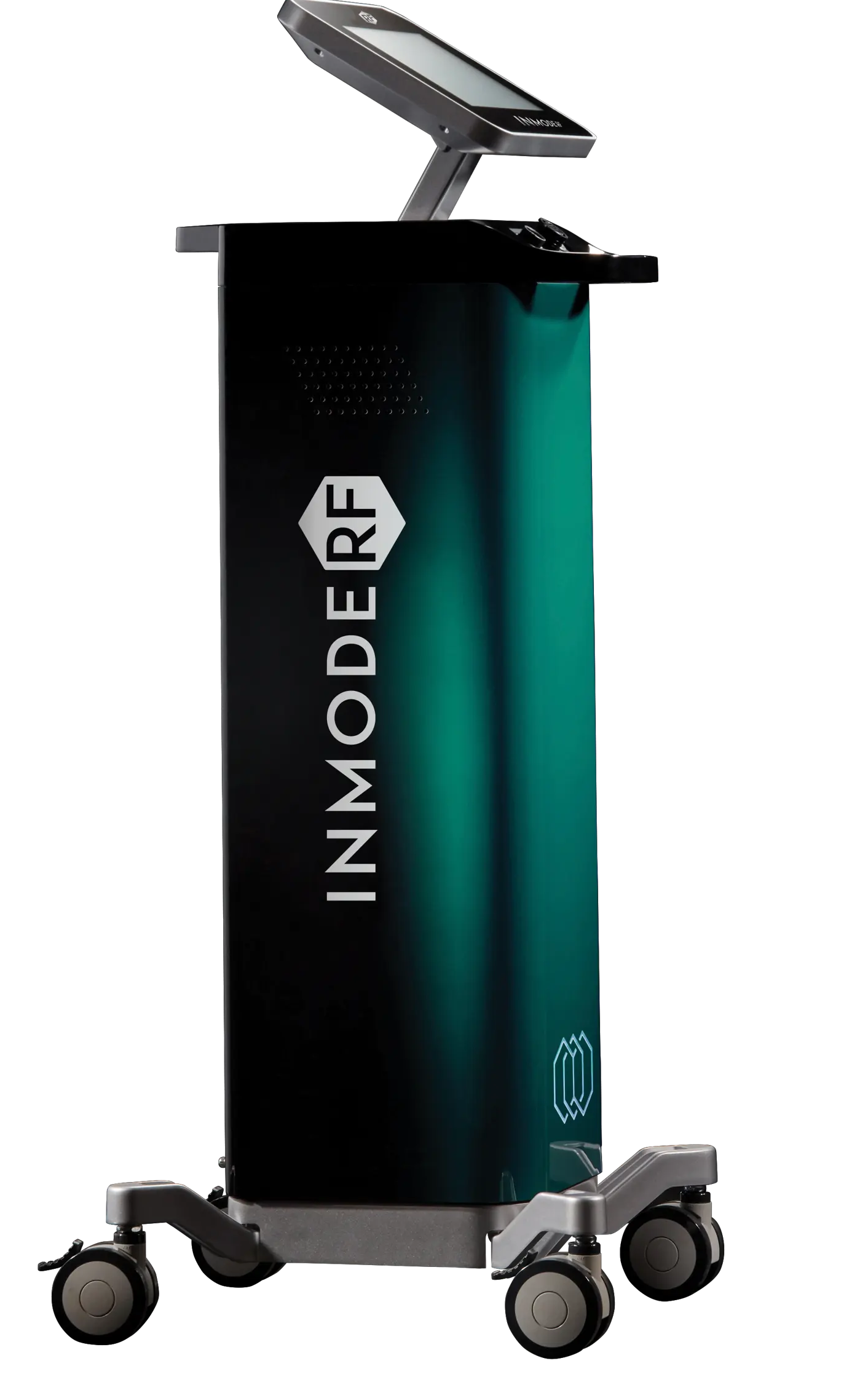 Harnessing three superior non-invasive technologies; Minifx, Forma and Morpheus8, you can address facial contouring from all angles and produce long-lasting lifting results in just six weeks.
How many sessions are required?
For optimal results we recommend a treatment course of once a week for six to eight weeks, depending on the severity, with varying combinations of the three technologies used, determined by the provider on the basis of your skin type and concern.
How long until patients see results?
With noticeable improvements after the first treatment, your patients will continue to see the tightening and lifting of the skin throughout the treatment course, with optimal fat reduction results occurring after the completion of their treatment course.
What should my patientd expect post treatment?
With your patient's comfort and safety at the forefront, this complete lifting treatment is non-invasive and offers no-downtime, so your patients can carry on with their day after fast and effective treatment sessions.
TECHNOLOGIES ON WORKSTATION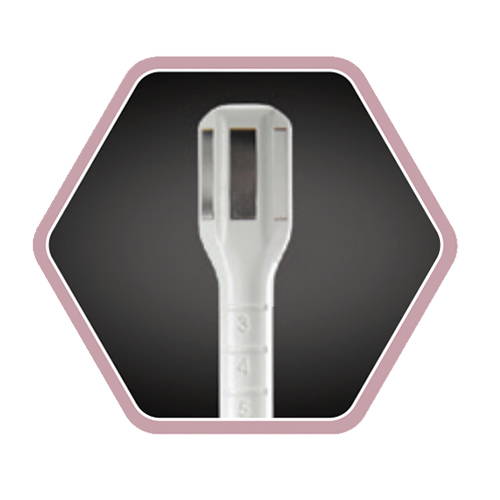 FormaV is a technology designed to promote women's health and can be paired with Kegel exercises, which tighten the pelvic floor to increase muscle tone.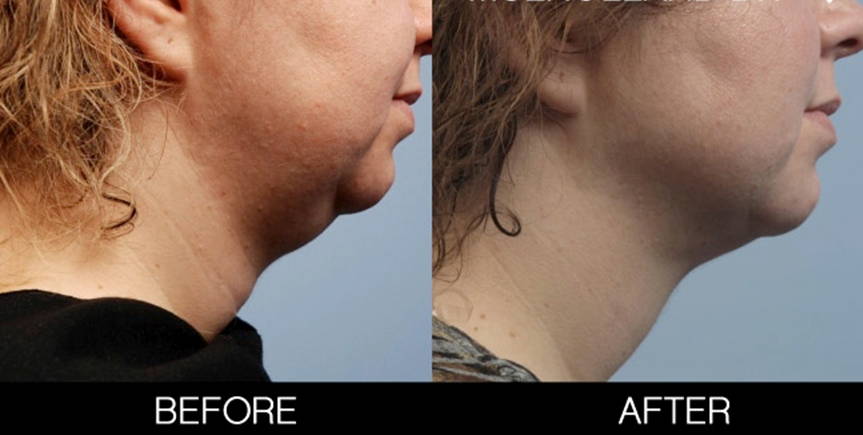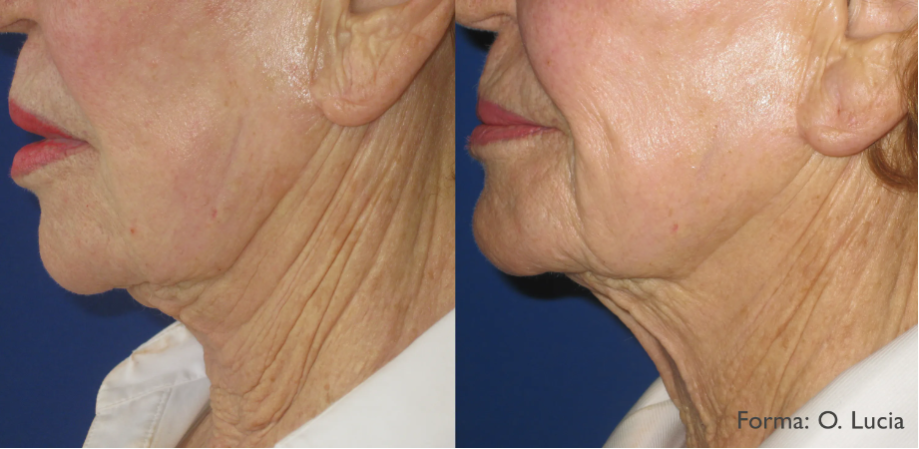 BE INSPIRED. BE INFORMED. BE INMODE
Our mission is to deliver in our promise!
Create innovative, life changing technology that leads the industry in enhancing beauty and well-being.