Morpheus8 is the first and only FDA cleared and TGA listed technology to provide deep 8mm subdermal adipose tissue remodelling. With a unique large surface tip consisting of a matrix of 40 thin gold-coated microneeds, and a thermal profile of 7mm with an additional heat profile of 1mm, Morpheus 8 Body can be programmed to quickly treat large tissue surface areas at the deepest levels of RF energy available.
Four fractional tips with different microneedle configurations (Prime 12 pin, Resurfacing 24 pin, Morpheus8 24 pin, and Body 40 pin) deliver clinically proven RF energy to multiple treatment depths (0.5mm – 7mm).
The Morpheus 8 body multi pulse BURST technology deploys bipolar RF energy to multi-level treatment depths in a single cycle. The ability to target tissue sequentially at three levels, in millisecond intervals, allows for a significant reduction in treatment times, minimises skin injury, increases treatment uniformity, and enables customised full body fractional procedures.
Leveraging clinically proven Morpheus8 technology to remodel subdermal and dermal tissue through fractional coagulation of fat and bulk sub-necrotic heating, this new technology and large applicator tip provide clinics with a fast and effective solution for addressing consumer demand for remodelling collagen and subdermal adipose tissue in larger body areas such as the abdomen, thighs, flanks and buttocks.
TECHNOLOGIES ON WORKSTATION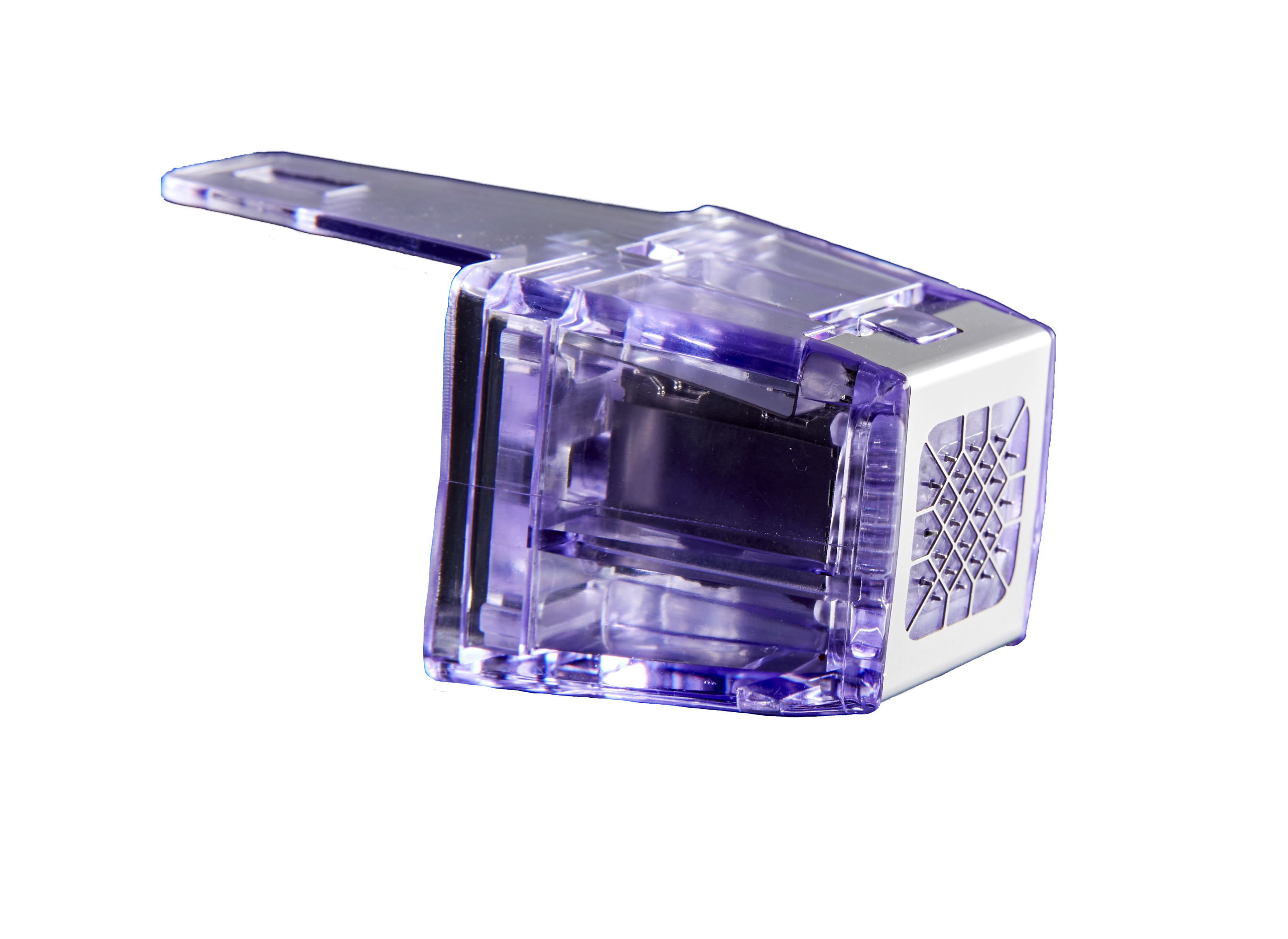 With a smaller lattice tip of 12 gold-coated micropins, Morpheus8 Prime is the ideal solution for targeting small, hard-to-reach tissue areas

Subdermal and dermal remodelling of small hard-to-reach areas such as the periorbital area, forehead, inner arms and delicate female region through fractional coagulation and sub-necrotic bulk heating
Subdermal and dermal remodelling of larger body areas such as the abdomen, thighs, and buttocks, through fractional coagulation and sub-necrotic bulk heating

Adjustable Depth Fractional Radiofrequency
Combined With Bipolar Radiofrequency:
A Minimally Invasive Combination Treatment
for Skin Laxity
Authors: Divaris, Blugerman, Paul.
Plume Effect of Fractional Radiofrequency Verus Laser
Resurfacing: Considerations in the COVID‐19 Pandemic
Authors: Erez Dayan MD, Spero Theodorou MD, A Jay Burns MD, Bruce Katz MD and Jeffrey S. Dover, MD, FRCPC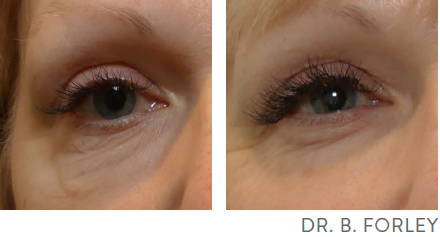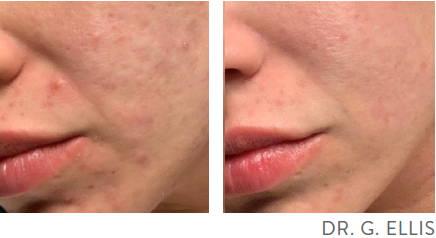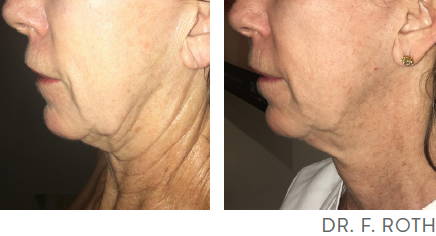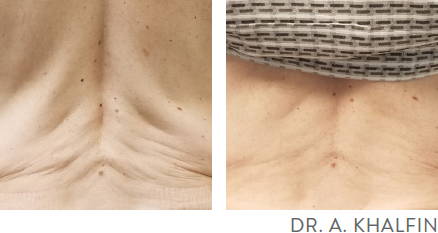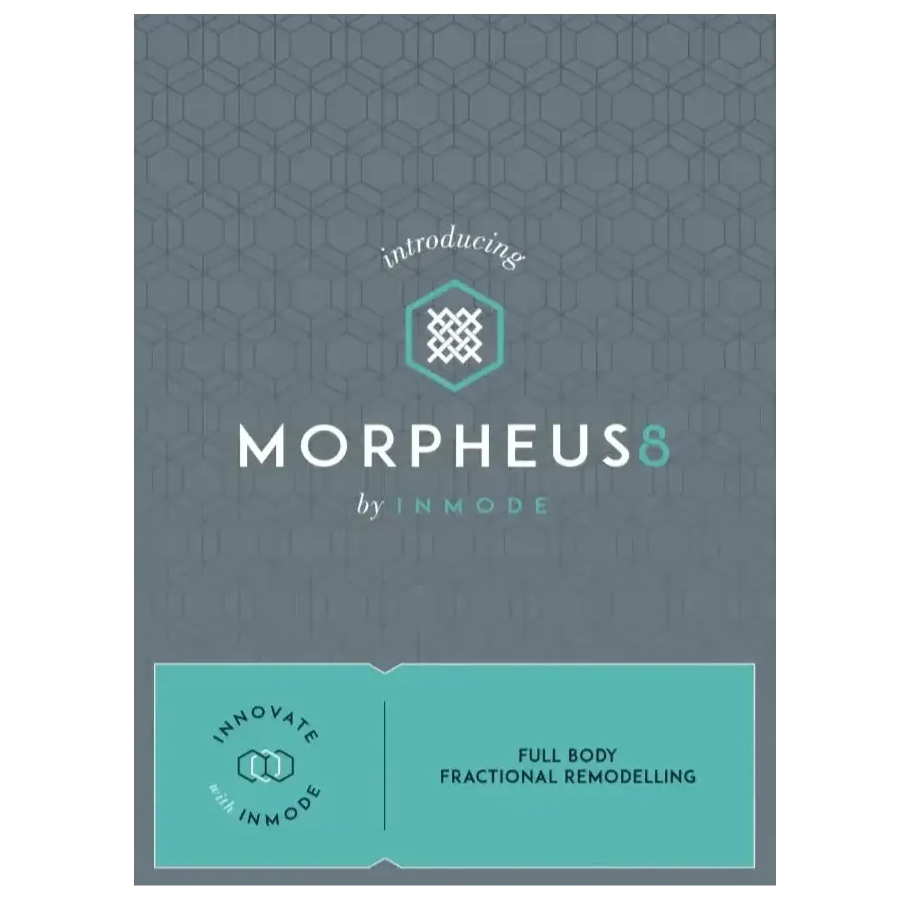 Want to learn more about the Inmode? Download our brochure below
BE INSPIRED. BE INFORMED. BE INMODE
Our mission is to deliver in our promise!
Create innovative, life changing technology that leads the industry in enhancing beauty and well-being.