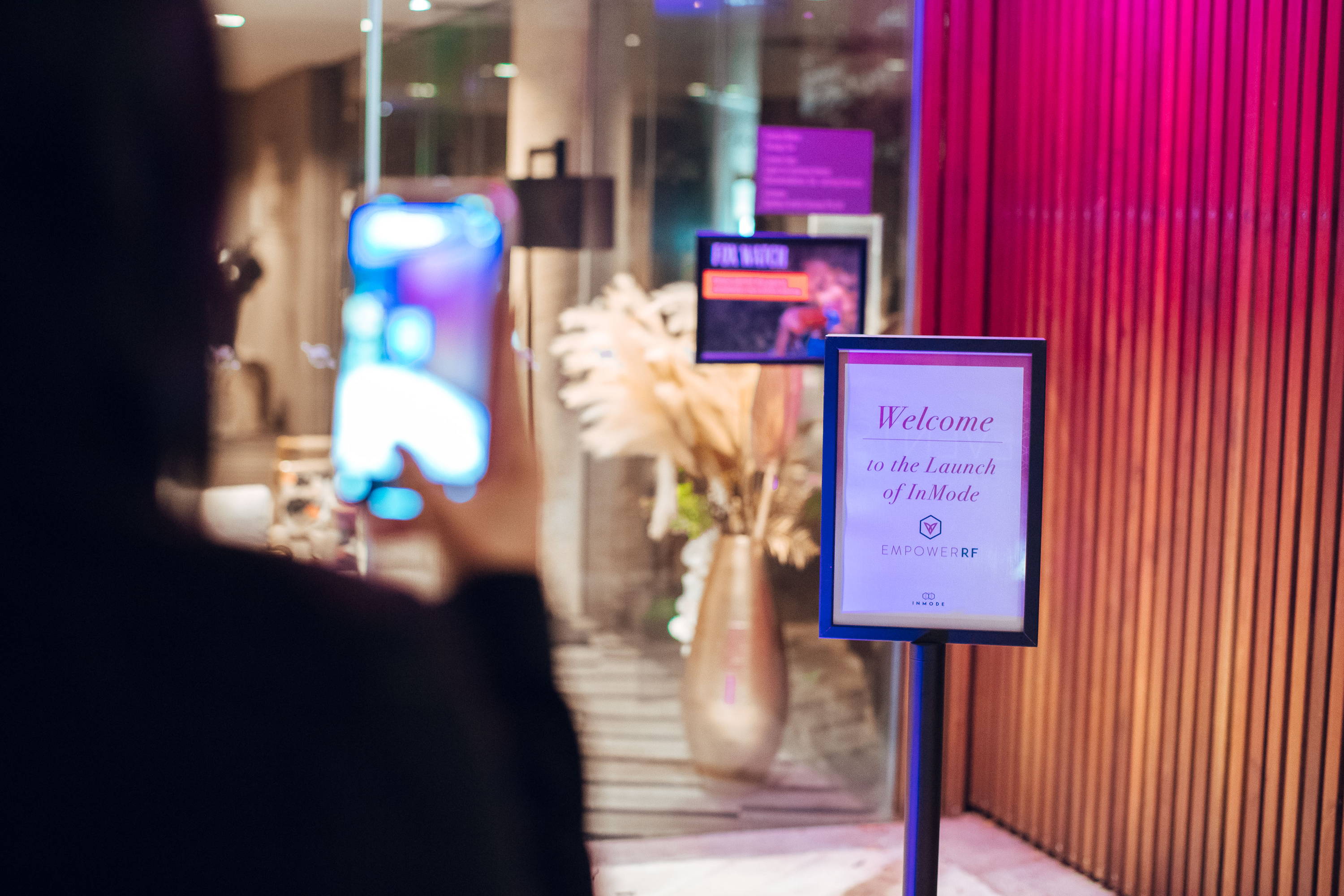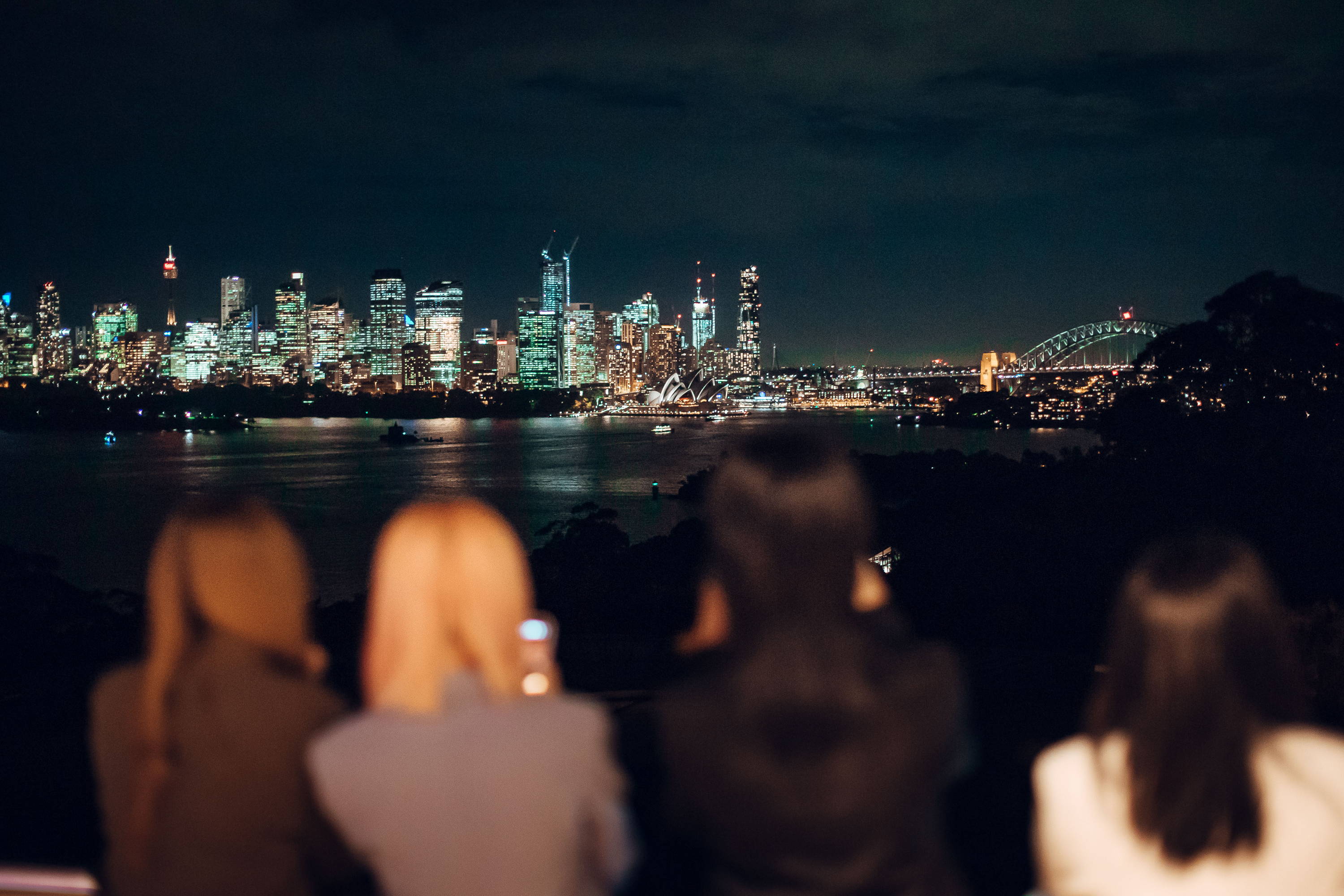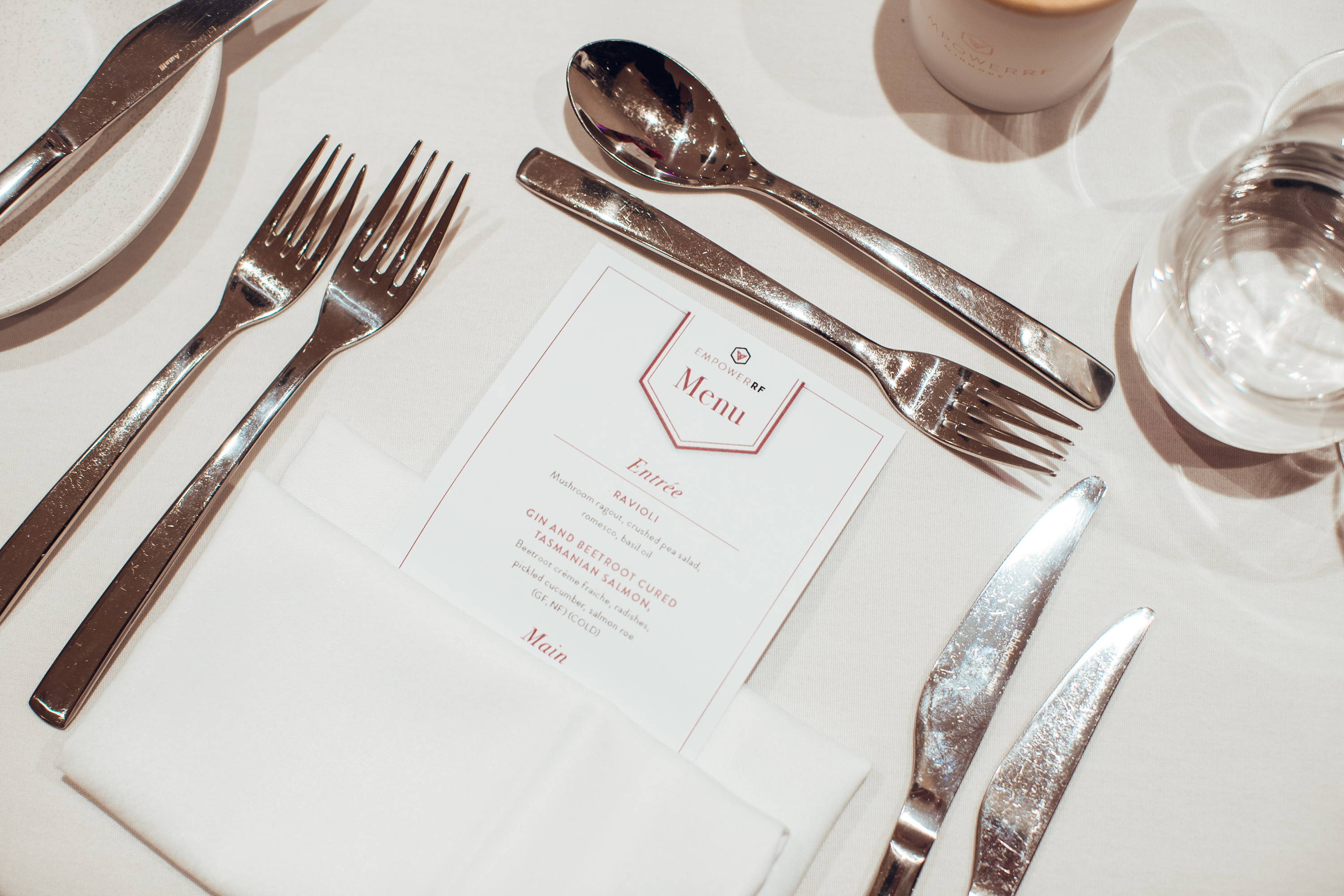 BEAUTIFUL TARONGA ZOO IN SYDNEY.
On the evening of May 4, InMode hosted the official launch of EmpowerRF. The exciting event took place at the beautiful N'galawa Terrace at Taronga Zoo, offering stunning panoramic views of the Zoo and majestic Sydney Harbour – a fitting venue for a revolutionary platform.
EmpowerRF is a multi-functional platform delivering life- changing women's wellness therapies that can be performed in office with little to no downtime or surgery. It is being heralded as the most advanced feminine wellness solution leveraging three complimentary energies: submucosal fractional radiofrequency, intravaginal electrical muscle stimulation (EMS) and bipolar radio frequency. Unlike single energy alternatives, the combination of multiple modalities allows for customised, layered procedures to address a broad range of conditions, improving blood circulation, sexual dysfunction,pelvic floor weakness, along with stress, urge, and mixed urinary incontinence (SUI).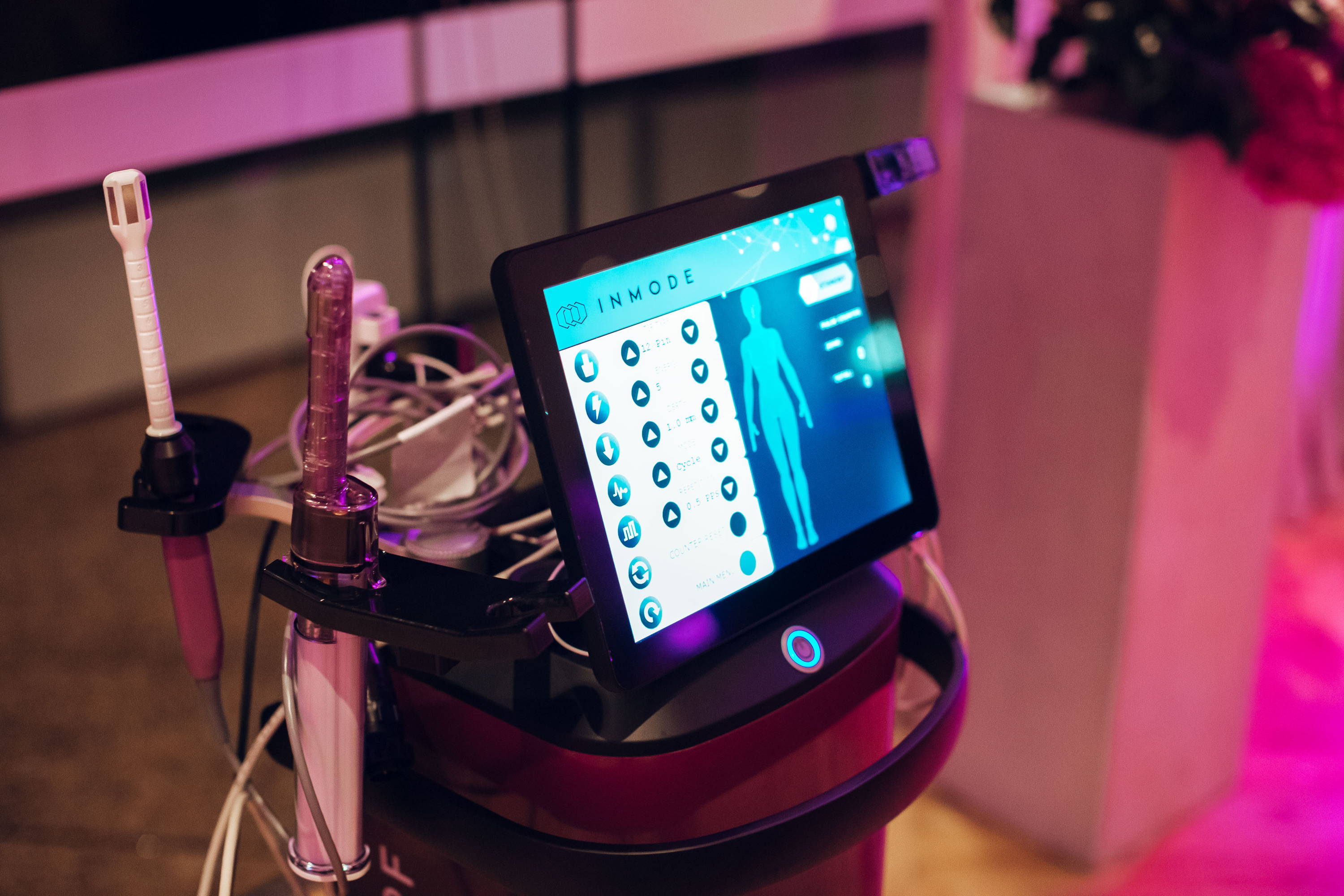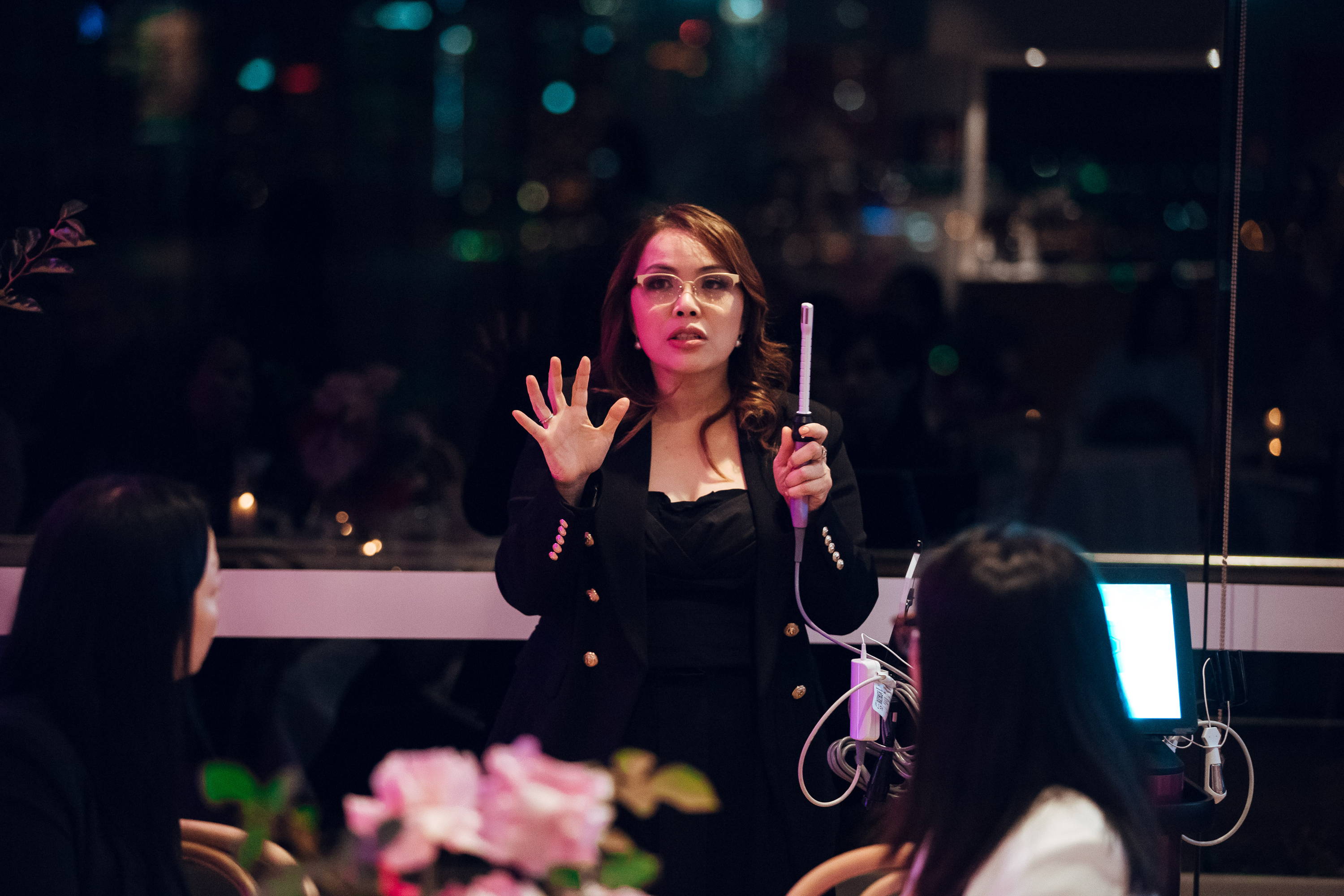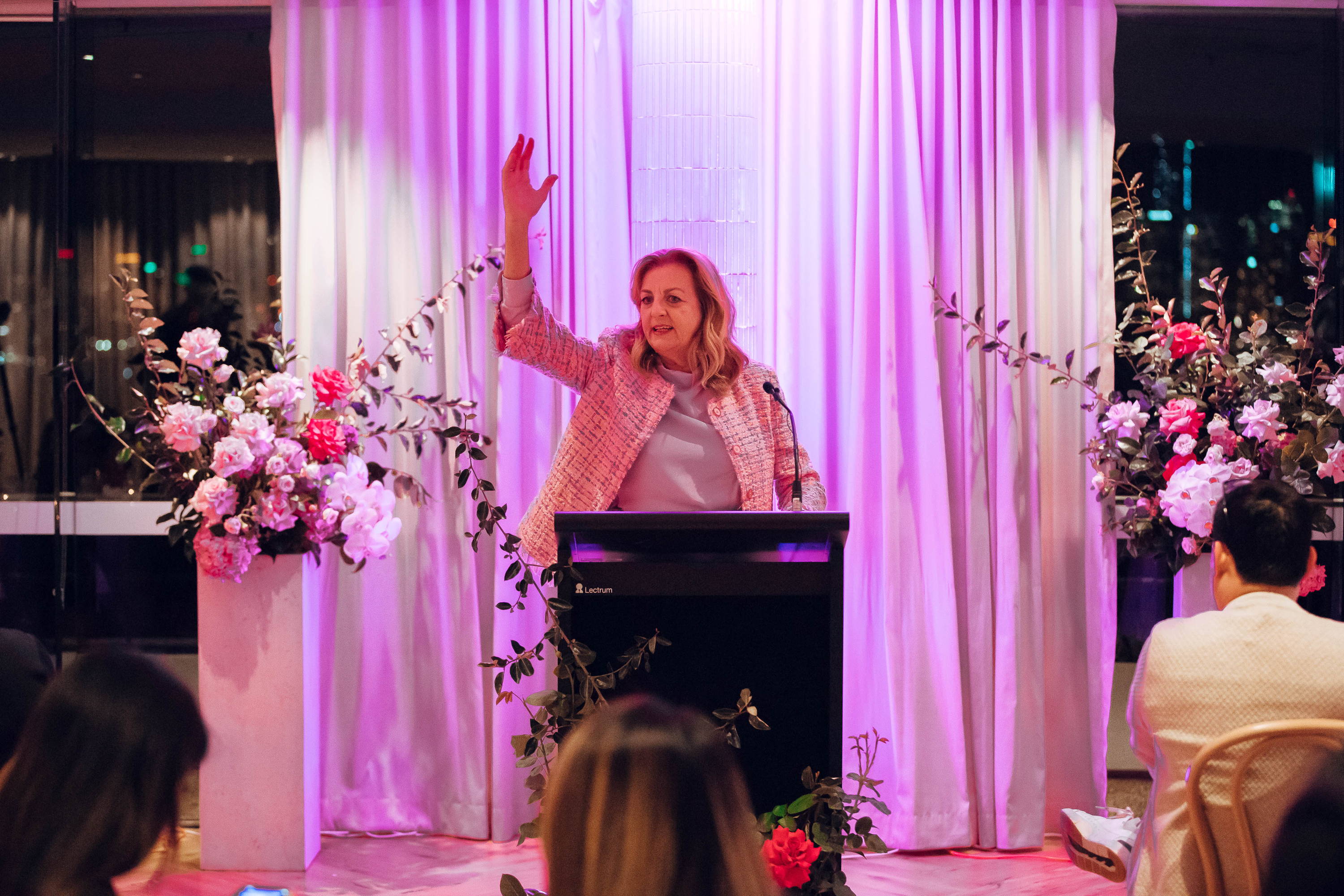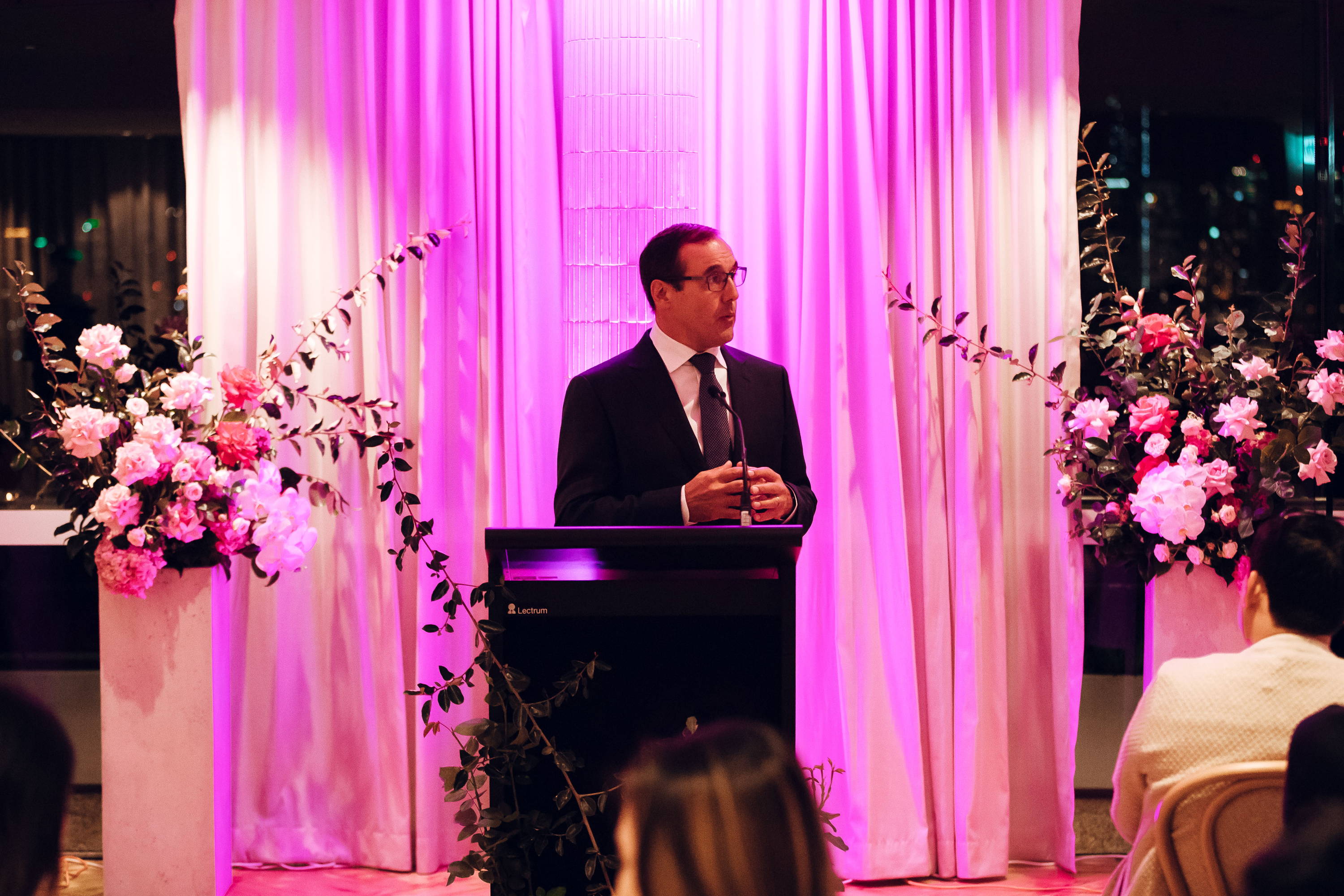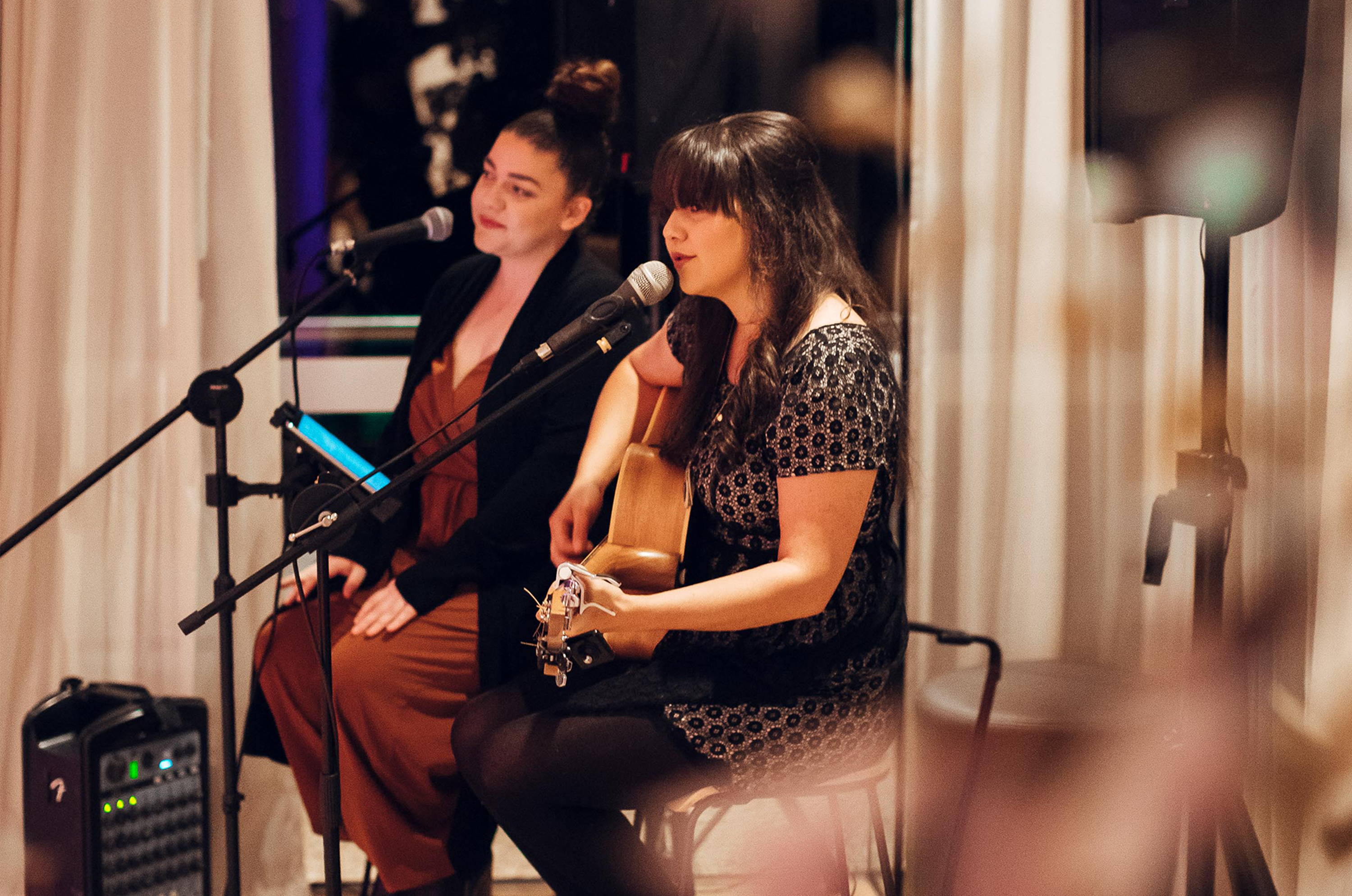 During an exquisite sit-down dinner, Dr Liz Golez, a Cosmetic Physician and Obstetrician was introduced as InMode's KOL who specialises in Women's Health & Wellness, shared her philosophy of aesthetic gynaecology and the importance for women's health.
Guests were also graced by the colourful entertainment of author and comedian Jean Kittson who talked candidly on the issues women face – from their periods to menopause and everything in between.
The beautiful venue, the excellent entertainment, professional speakers, wonderful guests and InMode staff, made the event a super successful launch for EmpowerRF.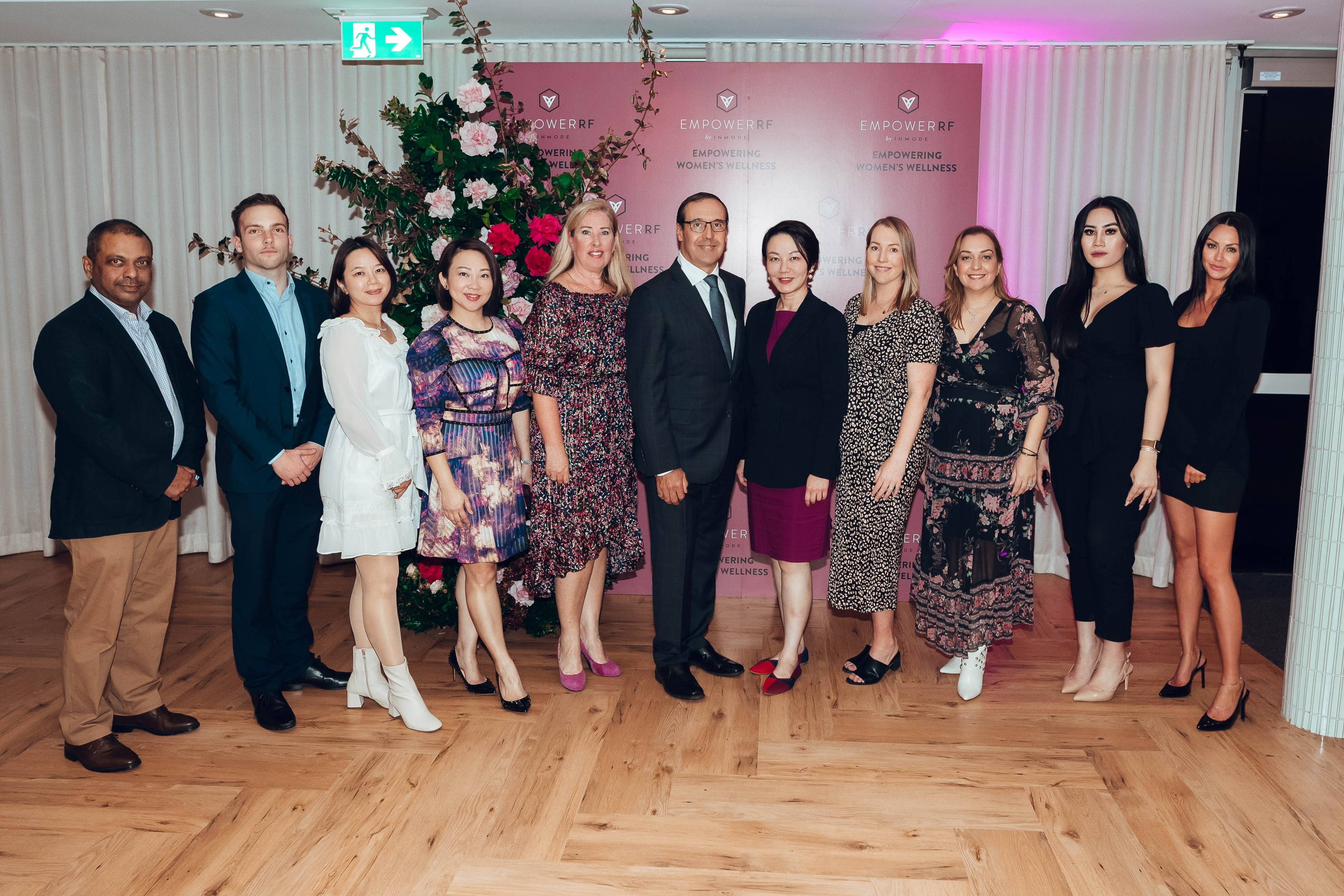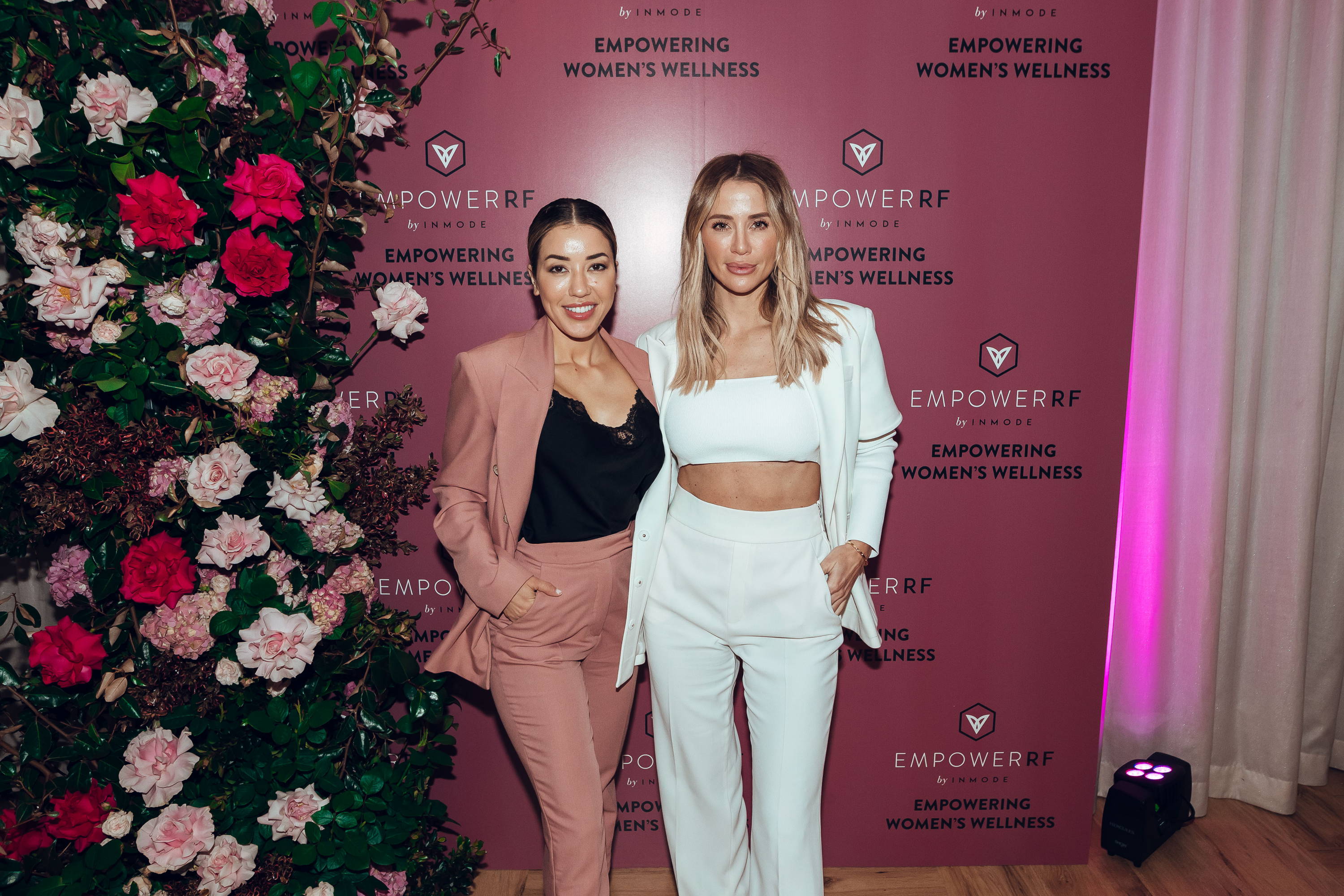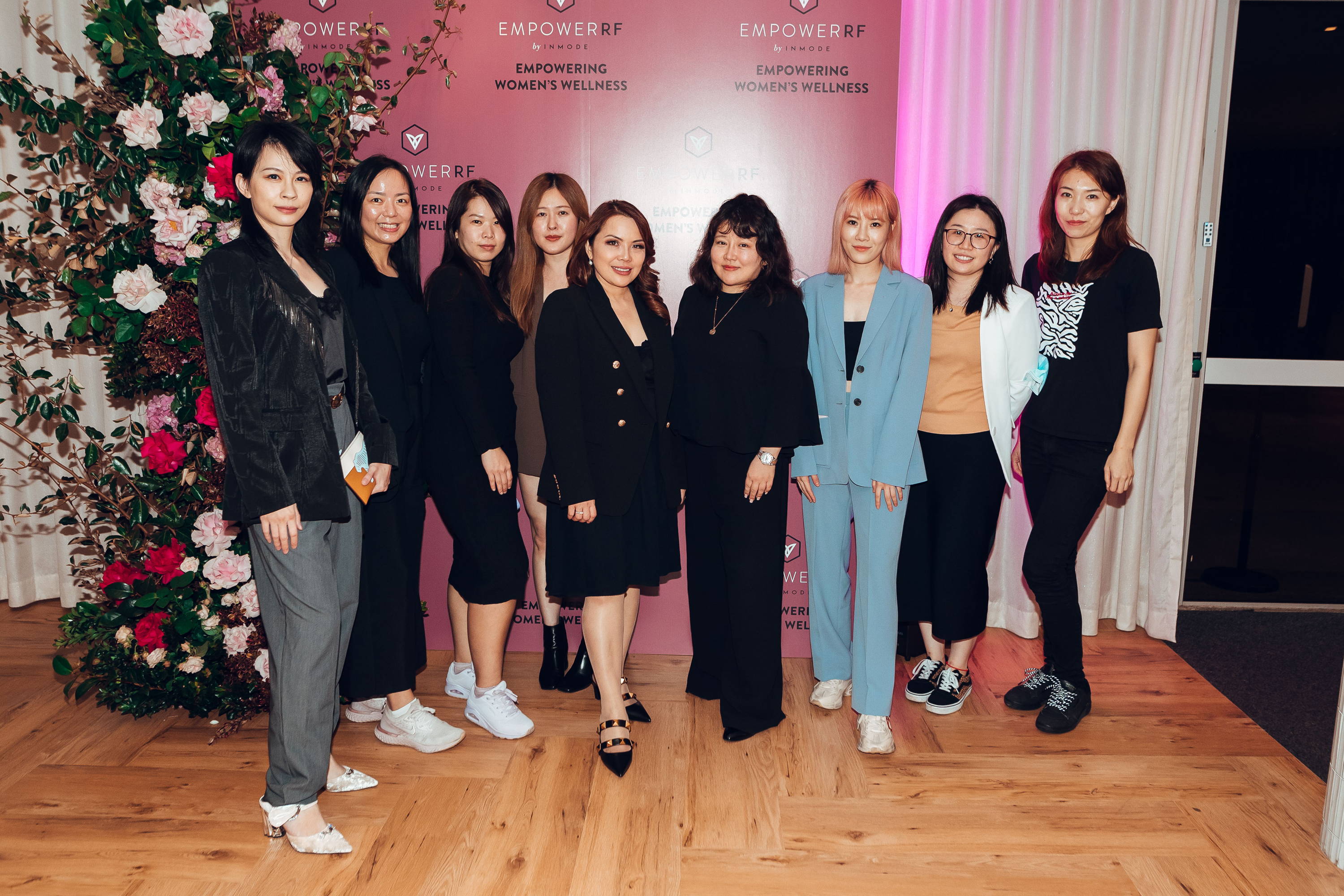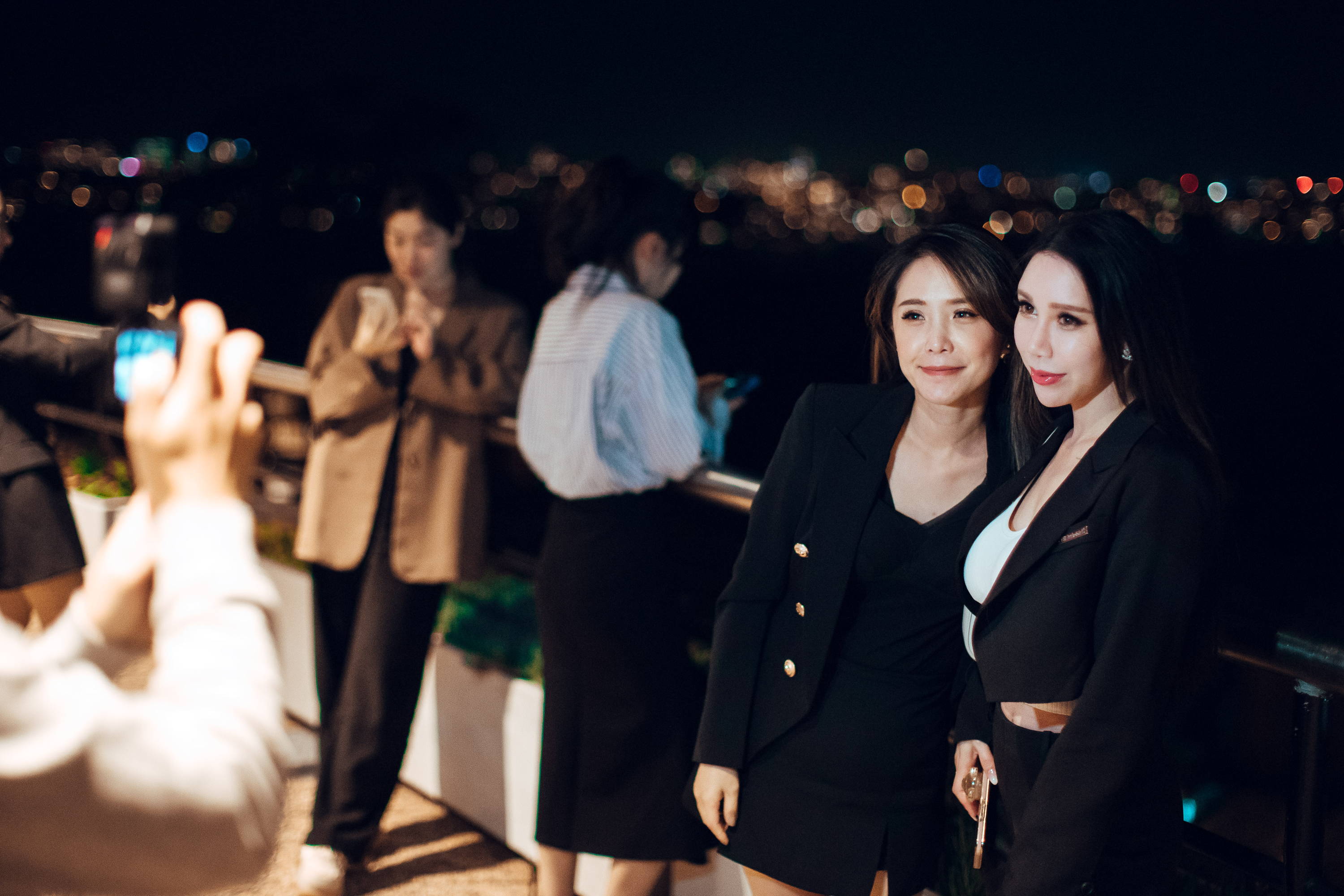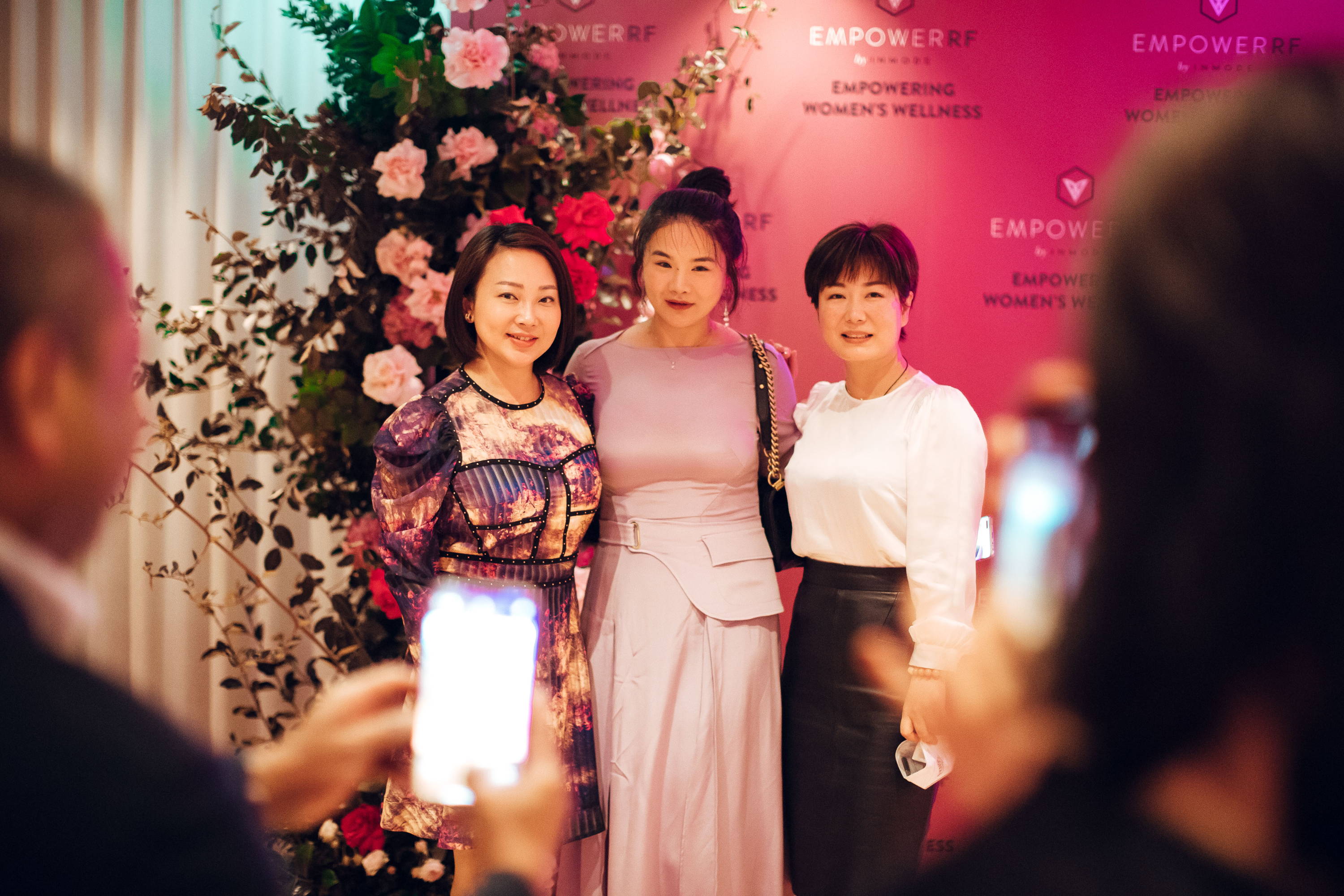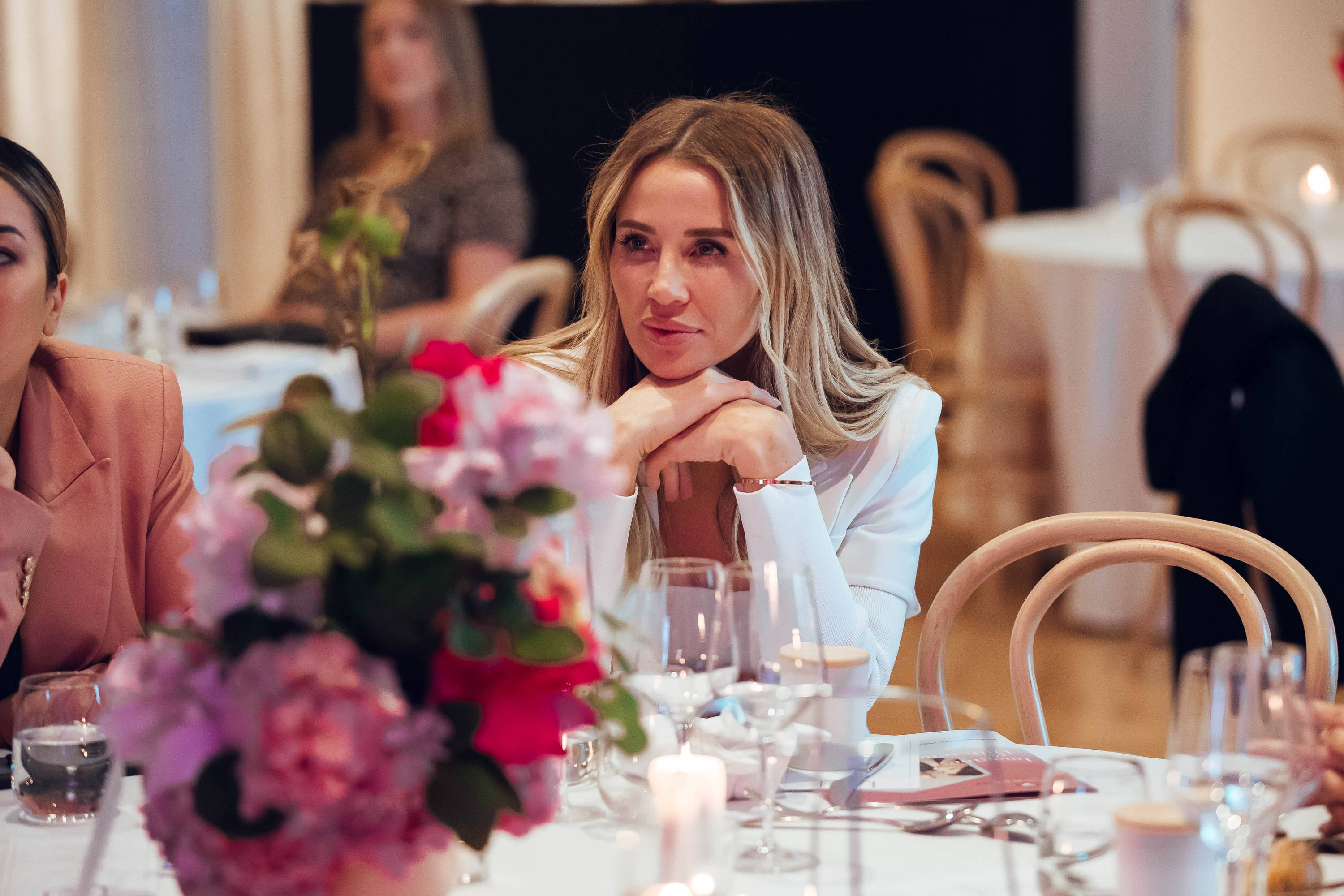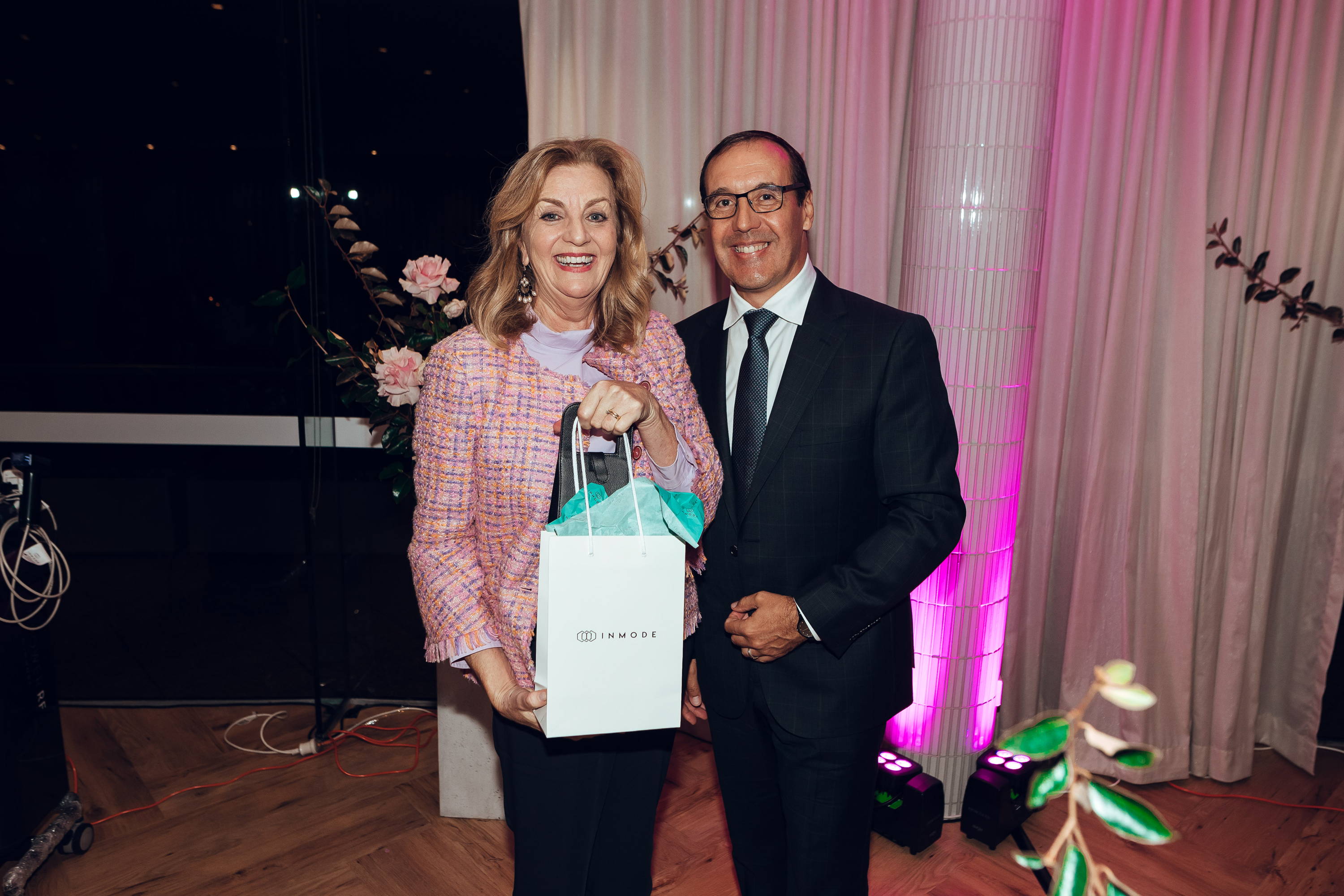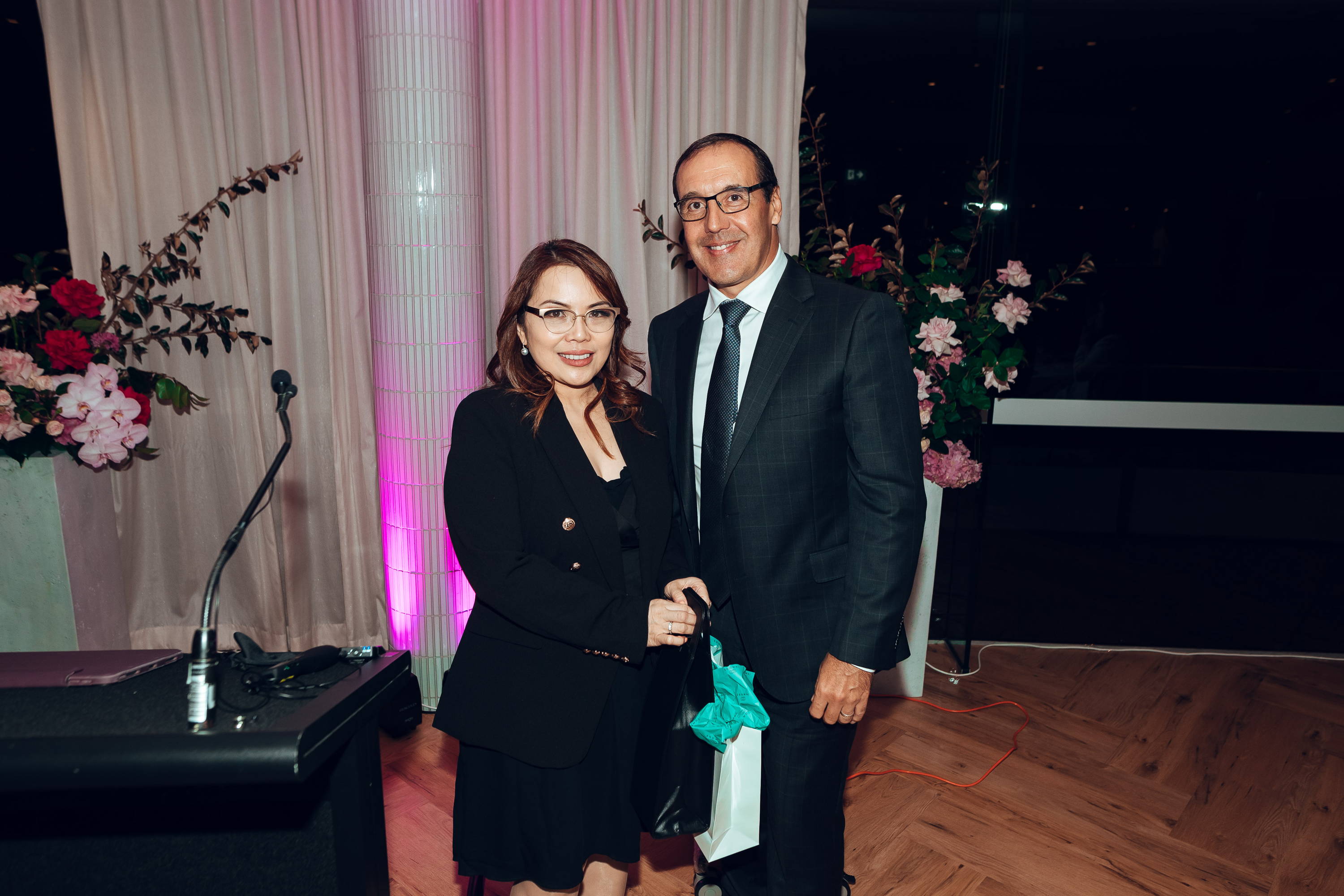 'It's time to talk about the things women are embarrassed to mention, because if it happens to the face, it's happening down below" said Dr Golez.
InMode encourage us all to have the conversation and help women restore their self confidence - let EmpowerRF be the difference to living a better way of life.
For more information about EmpowerRF contact the team at InMode.
---